« TechnoLawyer This: Blawg Review #152 | Main | Kane: Identify and keep the clients you "like". »
March 26, 2008
"Do childless women make the most productive lawyers?"
Dang. Salon and its new Broadsheet--see the first-rate above piece by Catherine Price--are on a workplace roll. But, uh, "Broadsheet"? Is someone (a woman or two?) at Salon bringing back the expression "broad" to refer to dames? We do like 1930s jive. Or will the American Thought-Speech-and-Correct-Lifestyles squad nix that one quick? Stay tune...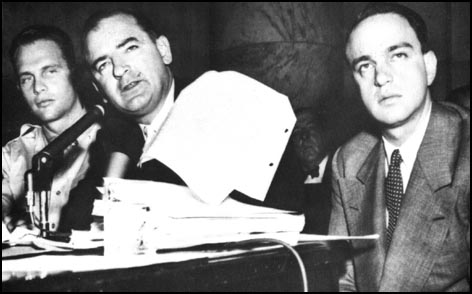 "Answer it. You used the word 'broad', didn't you, Miss?"
Posted by Holden Oliver (Kitzbühel Desk) at March 26, 2008 12:39 PM
Comments
Post a comment
Thanks for signing in, . Now you can comment. (sign out)
(If you haven't left a comment here before, you may need to be approved by the site owner before your comment will appear. Until then, it won't appear on the entry. Thanks for waiting.)