« The Tree of Good Writing | Main | Proofreading: It's a client thing; not optional. »
July 16, 2008
Blawg Review #168: Wild, Wonderful, BTU-Packed, Literate.
Charleston's Jeff Mehalic of West Virginia Business Litigation, and a citizen of America's best-kept energy secret, gave us a Bastille Day Blawg Review #168. Our kind of Blawg Review: to-the-point, packed with great links and well-written without being "windy". A decent respect for language, important to some lawyers and law students, is highlighted. We particularly liked being directed to "The Whiff of a Lawsuit" at f/k/a, the blog of my fellow boomer and serious wordsmith David Giacalone, the American blogopshere's poet laureate and spiritual leader. "[T]here is nothing 'un-American' about bringing lawsuits against disruptive neighborhood change." Ah, David, you old Ivy-league hippie. We were also comforted by Ross Guberman's post at his fine Legal Writing Pro about Supreme Court grammar errors. We apologize for delaying this mention of #168, but we were too busy debriefing and then terminating summer help that can't or won't proofread drafts of court documents and check cites because they "didn't really believe" all along that that was their job, and that we were just joshing.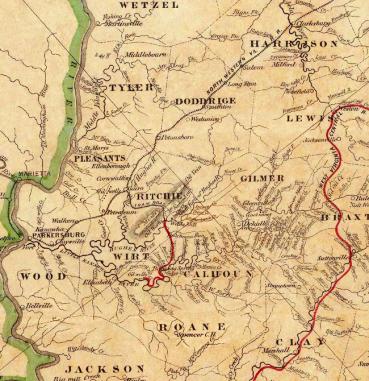 Posted by JD Hull at July 16, 2008 11:59 PM
Comments
Thanks for all the pressure, JD! "blogopshere's poet laureate and spiritual leader" -- yikes. I'm glad your tongue still regularly finds its way to your cheek.
And, let's be honest: I've never felt the least bit Ivy-League-ish, and never had enough fun to be considered a successful hippie.
Of course, I appreciate the pointer to my posting, which sympathizes with, but is a bit squeamish about, NIMBYites.
As for proofreading: I always loved the kids who sent in typo-filled Resumes looking for lawyer jobs, and acted insulted if you pointed it out. Even aging hippies know the importance of cleaning up documents and never trusting SpellChecker.
Posted by: david giacalone at July 16, 2008 07:33 AM
Post a comment