« Simply Excellent. | Main | The Senate works on Saturday; NBC gets all excited. »
July 26, 2008
Correction.
Following Dan Hull's post below on the upcoming host of Blawg Review, Scott Greenfield's wife immediately submitted this alternative photograph of Scott which she prefers to the one we used. Your wife have a single sister, Scott? Because we won't be dating her.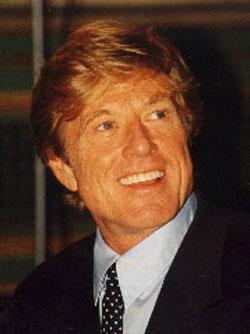 Posted by Holden Oliver (Kitzbühel Desk) at July 26, 2008 11:59 PM
Comments
In fact she does, but I'm afraid that she's rather hung up on the picture of Dan on your sidebar. She does have a question, however, about what physical qualities Dan shares with a stallion. Details are requested.
Posted by: shg at July 26, 2008 03:51 AM
He will delete this comment when he sees it. Anywhere we go, both coasts, female baristas at Starbucks half his age redden and smile at him a little too long. More disturbing: so does the male help.

Posted by: Holden Oliver at July 26, 2008 10:29 AM
Post a comment
Thanks for signing in, . Now you can comment. (sign out)
(If you haven't left a comment here before, you may need to be approved by the site owner before your comment will appear. Until then, it won't appear on the entry. Thanks for waiting.)