« Oil drilling ban: Do something. | Main | Hermann the German: The "new" American Embassy »
July 15, 2008
The New Yorker is different from you and me, Ernest.
Even though I'm a native of Washington, D.C., which I love, I know The Truth: New York City is the coolest place in the world. And The New Yorker magazine, now in its 64th year, is The Program you should pick up for the show, even if you do have to pay for it. An instruction manual for the Hip-eoisie, it's still funny--but only if you're haughty-cool. Or WAC?'s astral twin Scott Greenfield. See at Simple Justice his "New Yorker: Only for Really Cool People".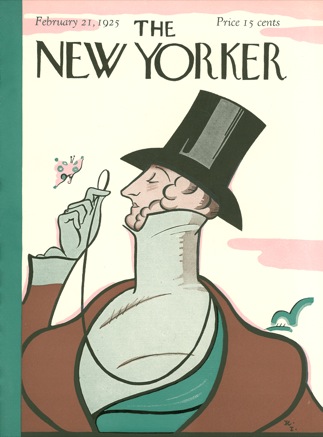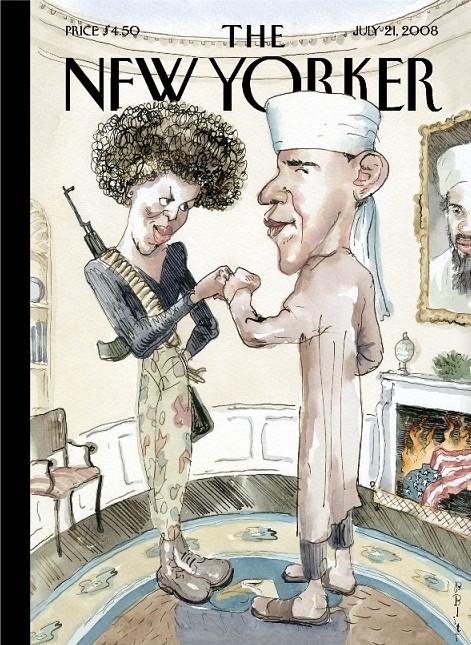 Caption: Obama giving either his wife or Angela Davis the Revolutionary-Drug-Brothers/Mod Squad/New Yorker Official Handshake to show their Manhattan-ness and Solidarity with The Hip Cosmos.

Posted by JD Hull at July 15, 2008 12:59 AM
Comments
Post a comment
Thanks for signing in, . Now you can comment. (sign out)
(If you haven't left a comment here before, you may need to be approved by the site owner before your comment will appear. Until then, it won't appear on the entry. Thanks for waiting.)