« Redux: Budgeting litigation with the client. | Main | The lawyer thing: GCs, do you really need Big, Clumsy & Mediocre in 50 cities Worldwide? »
September 12, 2008
Anne Reed on Juries: City v. Country.
See Anne Reed's "The City Jury And The Country Jury" at her always fine Deliberations: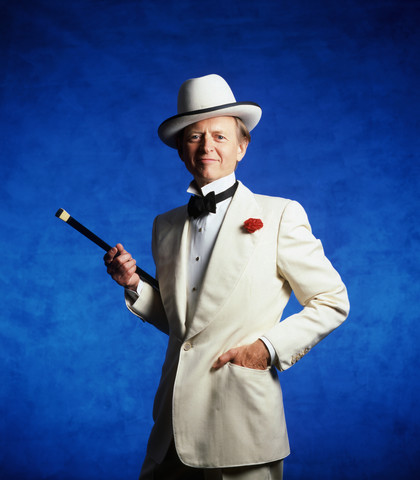 Tom Wolfe, NYC, state court juror
Our firm faces this issue generally in some current civil proceedings; for years, we have noticed the irony (for us, anyway) that federal court juries are often more rural and less educated (not always but often) than juries in state courts.* Medium-size cities like San Diego, Cincinnati, Indianapolis, and Pittsburgh have that pattern: the more rural federal court jury may very well be less well-educated than the state, county or city jury.
Our experience is that city dwellers in America in both court systems selected from the master jury list may be less likely to show up for duty in the first place. An exception: historically, Washington, D.C. lawyers who live in the District have shown up for jury duty with admirable regularity in both the D.C. District and Superior Court, located downtown and at the foot of Capitol (a/k/a Jenkins) Hill.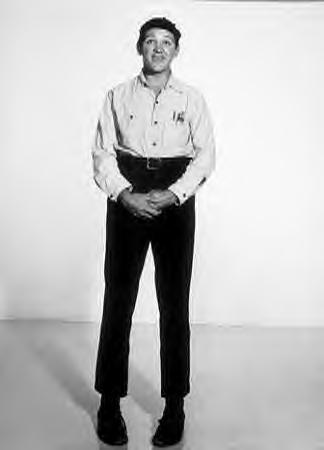 George "Goober" Lindsey, Mayberry, federal court juror
*WAC? and Hull McGuire love humans and therefore love all jurors (except for The-Morally-Certain and, of course, some Duke grads and most engineers). But most state courts are flat-out "musts-to-avoid"--and "VBFs" (Very Bad Forums) for good business clients. If, however, you and your business client are before an unknown or "strange" state court--and especially in state systems where judges are popularly elected--do get a jury.
Posted by Holden Oliver (Kitzbühel Desk) at September 12, 2008 02:24 PM
Comments
Both points, education and attendance, are factors I should have listed and didn't. Thanks for the extra perspective.
Posted by: Anne Reed at September 11, 2008 08:31 PM
Post a comment
Thanks for signing in, . Now you can comment. (sign out)
(If you haven't left a comment here before, you may need to be approved by the site owner before your comment will appear. Until then, it won't appear on the entry. Thanks for waiting.)