« So far, U.S. bailout not helping in Asia and Europe. | Main
October 07, 2008
So what do we do now?
Service Firms, and The Way-Down Global Economy. Some advice, often with related links, from people who think about it all the time (so you don't have to). You can hire them, too: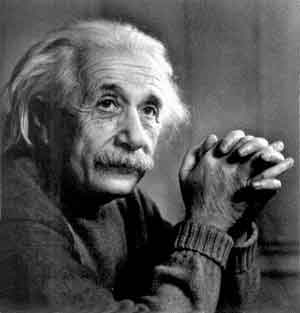 Ed Poll: "Three Lenses for Law Firm Recession Survival" (9/16/08)
Jim Hassett: "The First Thing Lawyers Should Do In A Recession" (1/30/08)
Dennis Kennedy: "Planning for Legal Technology in a Recession" (1/22/08)
Tom Kane: "Time to Get Closer to Clients" (9/25/08)
The prescient Larry Bodine: "Get Ready for the Coming Recession" (8/26/07)
Bruce MacEwen: "Costs & Revenues: Health Check Time" (9/5/08)
Dan Hull: "In Praise Of Structure: Get A Standard" (7/23/08) and "Rule 4" (12/12/05)
Jennifer E. King: "Marketing Your Firm's Legal Services During an Economic Decline"
Posted by JD Hull at October 7, 2008 07:58 AM
Comments
Post a comment