« U.S. Const. Amend. I: GeekLawyer Test on 3.16.09 | Main | LexThink March 29-30: Head Heartland, Young Man. »
March 15, 2009
Stratford-upon-Avon, Esq.
Legal History Blog on "Law and English Literature" and two papers by Eric Heinze. It begins:
Legal scholars' interest in Shakespeare has often focused on conventional legal rules and procedures, such as those of The Merchant of Venice or Measure for Measure. Those plays certainly reveal systemic injustice, but within stable, prosperous societies, which enjoy a generally well-functioning legal order.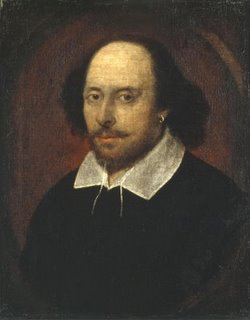 Posted by Holden Oliver (Kitzbühel Desk) at March 15, 2009 11:01 PM
Comments
Post a comment