« The China instability hype. | Main | Growing in a recession. »
March 04, 2009
Writing (and Speaking) Well: The Overstatement.
Here's something that makes way too much sense, and you can use--starting today. If you're wonderfully but spectacularly Irish, like WAC?, you should also take notes. And then take a year off work just to practice. Maybe two or three years. See at The Trial Practice Tips Weblog "The Only Writing Tip That Really Matters", which quotes William Strunk, Jr. and E.B. White's The Elements of Style:
When you overstate, readers will be instantly on guard, and everything that has preceded your overstatement as well as everything that follows it will be suspect in their minds because they have lost confidence in your judgment or your poise.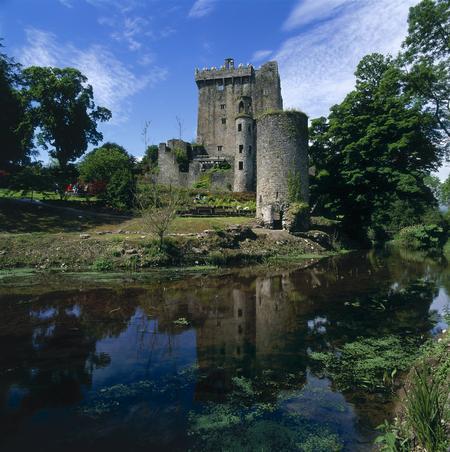 Blarney Castle, near Cork, Ireland, housing the Stone of Eloquence.
Posted by Holden Oliver (Kitzbühel Desk) at March 4, 2009 11:59 PM
Comments
That does look *very* like Blarney Castle, but the tower to the right does not exist in Blarney. (I live only 5 miles away and have just checked.) Puzzling.
Posted by: Fergus O'Rourke at March 29, 2009 04:49 AM
Thanks, Fergus...and thanks for checking. Been there, too, but you would know. If that's the wrong depiction, we'll fix it. Weird, though.
Posted by: Dan Hull at March 29, 2009 03:27 PM
Er, it appears that I need to check a bit more too, as someone else has sent me a photo of their own ... showing a tower. It must be a perspective thing.
Posted by: Fergus O'Rourke at April 4, 2009 11:55 AM
King Fergus: Holden actually called me about this from a hospital where he is recovering from an attempt on his life by an ex-girlfriend. He thinks that there is at least one smallish tower (perhaps two) and that the reason you can't see it (or them) is because it is below the grade of the castle. And you can't see it (them) from the road when you are driving. Could that be it?
Posted by: Dan Hull at April 4, 2009 05:23 PM
Post a comment