« Good enough, smart enough, tough enough. | Main | »
April 16, 2009
Building a Better Brand Morgue
Remember back in the day that store called Circuit City? It's hardly a notion that at first blush makes you bounce out of bed eagerly to greet the new day. But Salon.com has collected some very instructive swan songs at its Brand Graveyard. To be fair, and on the brighter side, some of the brands discussed--like Saab, for example--are merely sick or dying. They have been mismanaged, and often it seems like their owners have been trying hard to kill them. Which reminds me to ask: would some nice northern European company please buy Saab back from GM? See today's Bloomberg.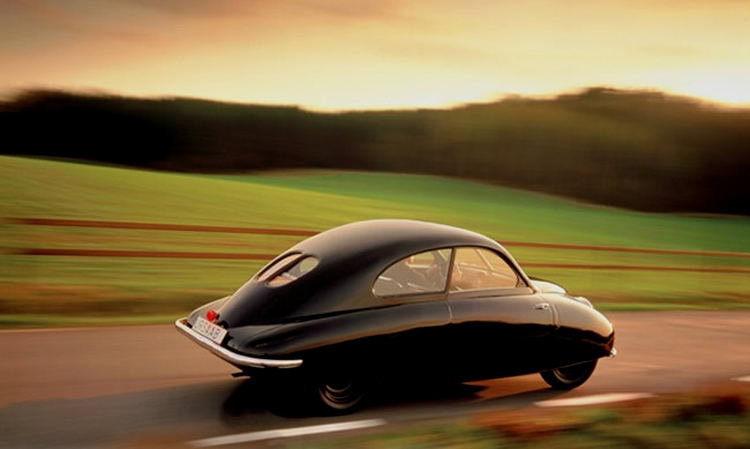 "The Brand Graveyard is where brands go to die."

Posted by JD Hull at April 16, 2009 11:59 PM
Comments
Interesting way to keep track of information like that. And I kind of think that European car companies would do better than to let American car companies buy them out. At least if they want to survive.
Posted by: Joe at April 16, 2009 10:38 AM
Post a comment
Thanks for signing in, . Now you can comment. (sign out)
(If you haven't left a comment here before, you may need to be approved by the site owner before your comment will appear. Until then, it won't appear on the entry. Thanks for waiting.)