« The Internet's Spine Problem: "Big Mouths. No Names". | Main | Supreme Court's Massey Coal recusal decision: 5-4 »
June 08, 2009
WAC Special: Raising the Bar--A Second Season Preview
Below Rob Bodine, WAC?'s newest co-writer, a Washington, D.C.-based IP lawyer, reviews this season's opening episodes of Raising The Bar. That's tonight, Monday, June 8, on TNT at 10 PM Eastern Time/9 PM Central Time:
ca⋅thar⋅sis /kəˈθɑrsɪs/ [kuh-thahr-sis]
–noun, plural -ses /-siz/ [-seez]

1. the purging of the emotions or relieving of emotional tensions, esp. through certain kinds of art, as tragedy or music.

Random House Dictionary, 2009
Steven Bochco's latest contribution to television, Raising the Bar, starts its second season tonight. The series centers on the interplay between the offices of the public defender and district attorney, the judges in front of whom they argue, and the clients whose lives are at stake.
The show is intensely character-driven. As in the shows involving different professions Bocho first made popular nearly thirty years ago, we get glimpses into work and personal lives--and how they clash.
The lawyer storylines. They do seem familiar, at times drawing from "hot-button" political topics, but adding a level of complexity not always seen. The cases presented show that sometimes there's more to an issue than initially meets the eye. And that those with shared shared interests can be at odds.
The attorneys face the same tensions felt by the viewer in the real world, with only the context-- the legal system--being the difference. That is their world. By day, they're bitter adversaries, deeply frustrated with each other's legal positions; by night, they're friends, sharing drinks and stories of their day.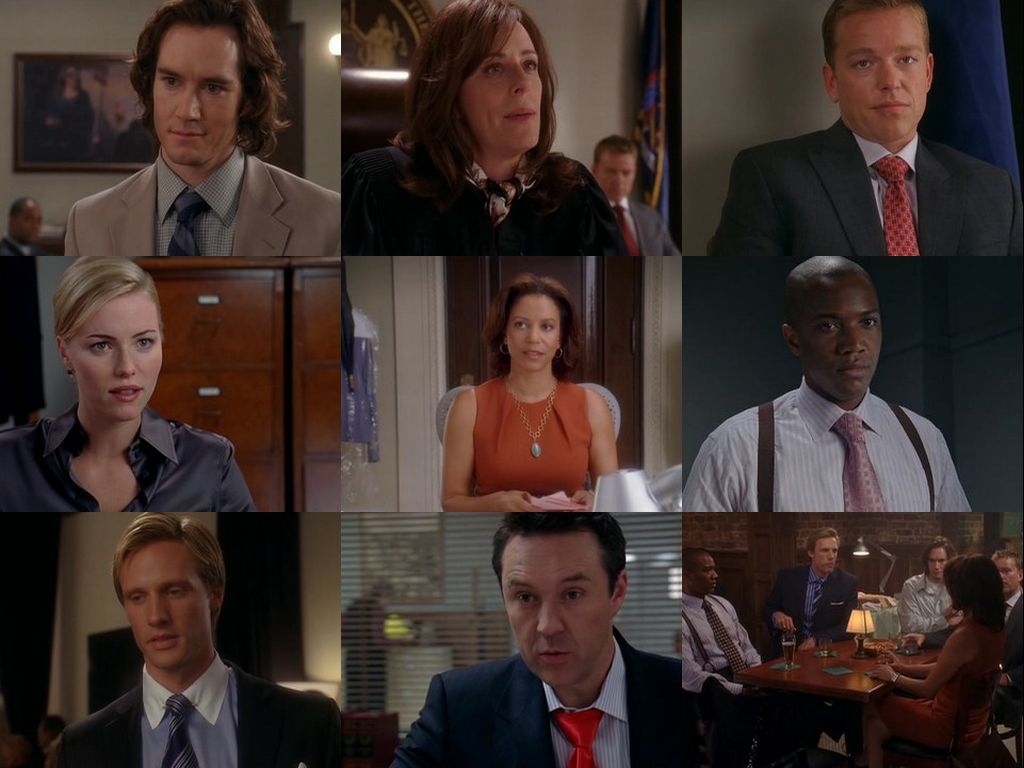 On the job, they're ethically bound to represent their clients to the best of their ability, while also being ethically bound to allow the client to dictate the direction of that representation, either through political pressure (prosecution) or through prioritizing other interests above their own legal interests (defense), all the while making sure to check their egos at the door. Divorcing one's feelings from the job is difficult--especially when your client is compellingly sympathetic, or even noble, in their cause. But it's necessary, and Raising The Bar drives that one home convincingly.
Should idealistic Jerry Kellerman (played by Mark-Paul Gosselaar) change who he is for the sake of the job by sacrificing a trademark part of his personality? Can right-and-wrong prosecutor Marcus McGrath (played by J. August Richards) accept the conflict between the public's interests with his superiors' political interests?
Off the job, they're ordinary people, facing ordinary problems. Should Kellerman and fellow public defender Bobbi Gilardi (Natalia Cigliuti) pursue their relationship even if it's potential ammunition against her in a bitter divorce? Should McGrath pursue a relationship with a woman who represents the political system with which he often finds himself in conflict?
For the lawyers watching the show, there's something special in it for us. John Michael Higgins solidly delivers as your less than favorite judge. This isn't to say that there isn't dramatic license taken, but when you're looking unwind, do you really want to watch a show that's 100% accurate in its depiction of the law?
At a day's end, when egos have been bruised, frustrations are high, and hope dies a little, things can and do work out. You are uplifted, restored. Even Justice is served. A moral order in the universe, maybe? Mind you, when I was watching the advance tape this weekend, it hit me that RTB doesn't accomplish all this by insulting you and yours. Like you just died and went to Hallmark: "triumph of the human spirit", "people coming together and caring about one another...", learning to trust one another, working with one another despite their differences.
This show is very real about the ambiguities of real life--and real work. Sometimes, there's no one right answer.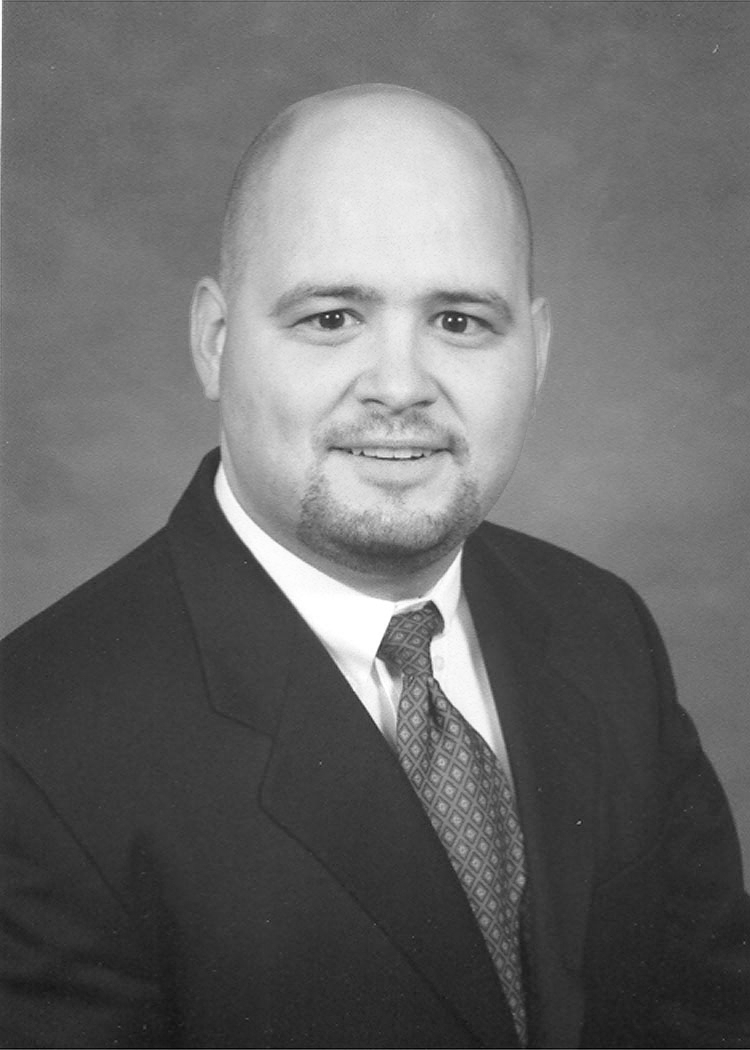 Rob Bodine

Posted by Rob Bodine at June 8, 2009 11:59 PM
Comments
Post a comment
Thanks for signing in, . Now you can comment. (sign out)
(If you haven't left a comment here before, you may need to be approved by the site owner before your comment will appear. Until then, it won't appear on the entry. Thanks for waiting.)