« Got a Little Black Book for you right here. But are you ready to do some work? | Main | Southeast Asia: Hari Raya Puasa »
November 29, 2009
Men of Letters
Never write a letter, never throw one away.

--Attributed to the late private investigator and consultant Thomas Corbally, two medieval priests, and three U.S. mayors.
For reasons which go back to 1974, WAC? misses Hunter Thompson. This son of Louisville put some of his best and funniest stuff in personal letters--and he wrote volumes and volumes of them. See the Charlie Rose interview, undated, but likely about 1997.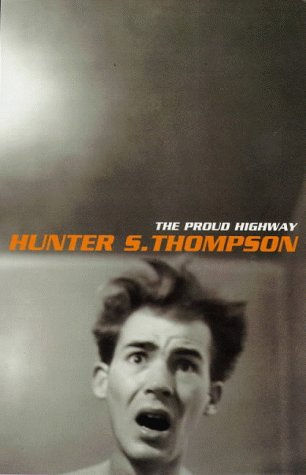 Posted by JD Hull at November 29, 2009 11:59 PM
Comments
Post a comment
Thanks for signing in, . Now you can comment. (sign out)
(If you haven't left a comment here before, you may need to be approved by the site owner before your comment will appear. Until then, it won't appear on the entry. Thanks for waiting.)