« Chantilly | Main | »
December 24, 2009
Romain Rolland: Of things that matter.
There is no joy except in creation. There are no living beings but those who create. All the rest are shadows, hovering over the earth, strangers to life. All the joys of life are the joys of creation: love, genius, action.

--Romain Rolland (1866-1944), Nobel Prize winner, in "Lightning Strikes Christophe".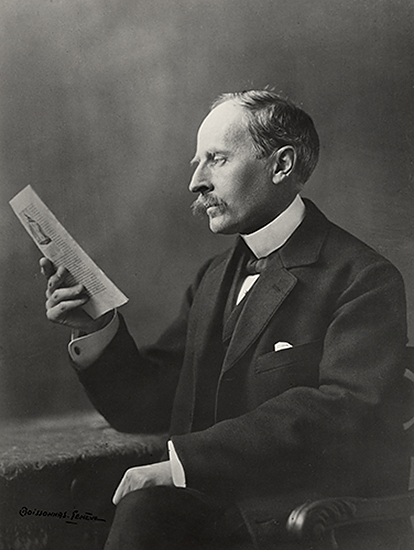 (past HO selection)
Posted by Holden Oliver (Kitzbühel Desk) at December 24, 2009 10:00 AM
Comments
Thank you for posting this one. Seeing it on World Aids Day reminded me of some of the most creative people I've ever known.
Posted by: Catherine Mulcahey at December 2, 2009 06:52 AM
Post a comment