« Sarah Kate Silverman for Congress, or Queen, or Something. | Main | UPDATED: E-gadgets, E-toys, E-illusions: Making-us-dumb? »
May 03, 2010
Renewal, rebirth, tool sharpening.
Spring ushers in important observances by most cultures and religions.
Nearly everyone--Pagans, atheists, druids, Scots, Picts, regular people, animals, your oddest relatives, city people, and the most pale indoor white collars you know--notice the natural world more. Even plain honest fleshy folk we grew up with in the American Midwest: they do a move, a dance, a jig, or an inspired stylish waddle to celebrate.
It's only primal. We all refuse to ignore rebirth, renewal, new life cycles, being here now--and the possibilities of bold fresh starts.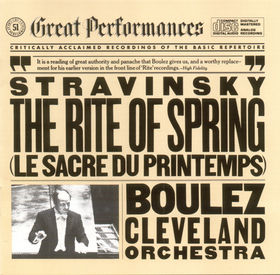 Posted by Holden Oliver (Kitzbühel Desk) at May 3, 2010 12:00 AM
Comments
Post a comment
Thanks for signing in, . Now you can comment. (sign out)
(If you haven't left a comment here before, you may need to be approved by the site owner before your comment will appear. Until then, it won't appear on the entry. Thanks for waiting.)