« Hey it's Bloomsday. | Main | Mother Jones: The Oval Office oil spill speech was... »
June 17, 2010
Litigation: Overstatements are bad.
Being Irish is a gift. But overstatements are bad. They can be hilarious. With them, we can drive home a point using hyperbole. Overstatements can impress your date. They even feel good to make. But we should keep them out of pleadings and remarks to arbitrators, mediators and judges. We have all made them. But overstatements are bad.
When you overstate, readers will be instantly on guard, and everything that has preceded your overstatement as well as everything that follows it will be suspect in their minds because they have lost confidence in your judgment or your poise.
Do see "The Only Writing Tip That Really Matters", quoting The Elements of Style, by William Strunk, Jr. and E.B. White, at Evan Schaeffer's The Trial Practice Tips Weblog.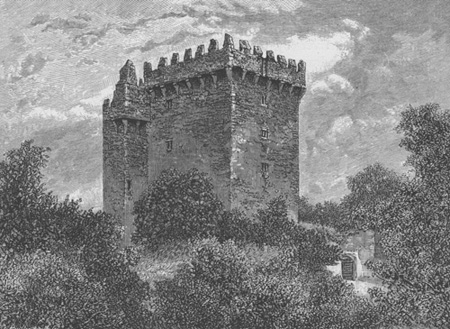 Blarney Castle, near Cork, Ireland
Posted by JD Hull at June 17, 2010 08:34 PM
Comments
Posted by: Anfield '89 at June 17, 2010 10:22 AM
Everything in Jim's article is as usual nuanced and thoughtful. Personal relationships are $--but there's lots to the overall picture. Still, they dominate.
I am no shrink--but a bit of it is the Chemistry of the Like-Minded: Generally smart strong proactive GCs tend to bond with and work with smart strong proactive outside lawyers. "Wimpier" and ultra-risk averse folks--and hey we need them--tend to bond and work with with people who are the same and who make them feel comfortable about themselves.
Posted by: Hull at June 18, 2010 02:44 PM
Post a comment