« Fellow Alpha know-it-alls: Get Lamb's book on Value Pricing. | Main | Redux: "An aggregation of narrow views". Curse of the modern law firm? »
June 11, 2010
Overheard in San Francisco: The Man With No Enemies.
At the Clift on Geary Street, in the famous Redwood Room, three people are going over candidates for a high salary lateral hire to join their business.
The Boss, in his sixties, listens for a long while to a glowing report about one candidate, and then says about that candidate in a short monologue:
He's a person with no enemies in the industry?! Really? None?

Sorry, but that's not very good news. "No enemies" means we can trust him with small things, and he'll be loyal. But we can never give him anything risky or important to do. He seeks only to please. More I think about it, I don't want to even meet him.

So, who else do you have?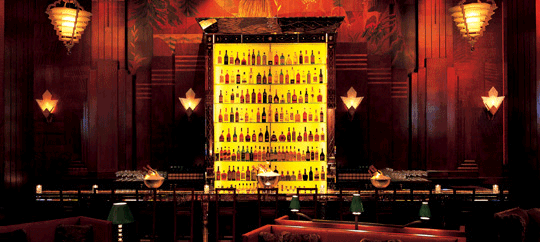 "Beware of the lily white."
Posted by Holden Oliver (Kitzbühel Desk) at June 11, 2010 11:59 PM
Comments
Post a comment
Thanks for signing in, . Now you can comment. (sign out)
(If you haven't left a comment here before, you may need to be approved by the site owner before your comment will appear. Until then, it won't appear on the entry. Thanks for waiting.)