« If you need Moxie or Hope: Got Argentina for you right here. | Main | Biotech expert Scott McPherson joins Hull McGuire. »
July 24, 2010
Daniel Louis Schorr (1916-2010)
Liberal" versus "conservative" are not labels that can be used or should be used to define anyone of quality. An original, an original Murrow boy, and a class human. See yesterday's NYT piece. He was so good and often terrifying that a U.S. president sicked the FBI and J. Edgar Hoover on him.
By the way, Schorr used his real name when he worked. If you comment here, and especially if you are a hater, please use your real name. Have some respect for Schorr, and for yourself.
Our rules here: Happy but "angry" folks may comment. No spineless wonders. No whack jobs. No bitter and lazy males who hate their careers and won't do anything about it. Or the usual blogger or frequent commenter who is too socially-inept, ugly or fat to get laid.
So no losers and looters. Just seekers and builders. Like Schorr.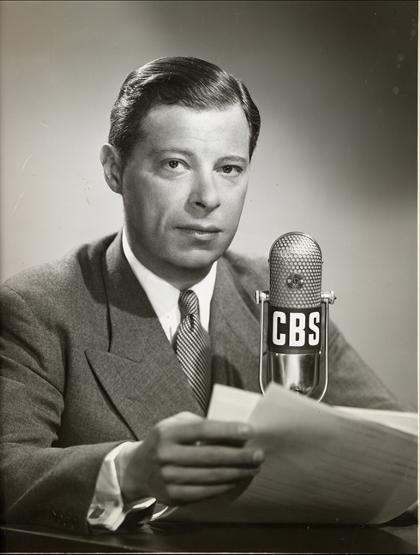 Posted by JD Hull at July 24, 2010 11:59 PM
Comments
Post a comment
Thanks for signing in, . Now you can comment. (sign out)
(If you haven't left a comment here before, you may need to be approved by the site owner before your comment will appear. Until then, it won't appear on the entry. Thanks for waiting.)