« This Blog is a No-Wuss Zone. Anonymous comments ignored. Exception: 'Club Ned'. | Main | Men in Full: Duncan Campbell King »
September 25, 2010
In a Recession, you have a choice: (1) Hire Boomers, or (2) Get Your Squeak On.
Who do you really want for the hunt? Or as one Boomer said, quoted by Scott Greenfield in a fine Simple Justice post Greenfield turned in late last year:
Boomers will work long and passionately into their sixties, seventies and even eighties. They are never offended by hard work or complex problems.

They don't think that digital toys make your work better—and they are right about that. Boomers like complexity, ambiguity, and genuinely hard problems. Gadgets? They just make you coffee, or give you a copy.

I'd rather work with a 50-year-old than anyone because he or she, generally, will go on until the last dog dies. Never prissy. Always engaged. Nothing is too hard. Boomers are "Foxhole People" to the core.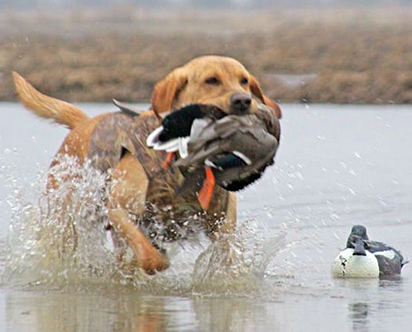 One (1) Huntin' Dog.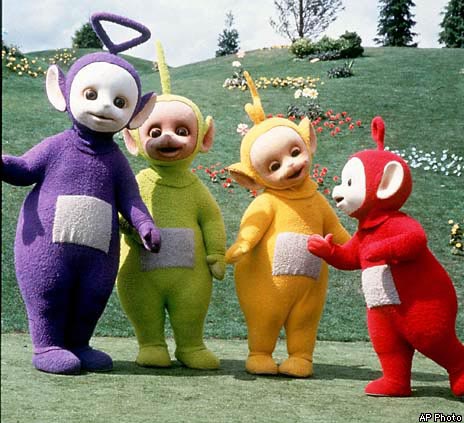 Four (4) Looters.
Posted by Holden Oliver (Kitzbühel Desk) at September 25, 2010 12:51 AM
Comments
Post a comment
Thanks for signing in, . Now you can comment. (sign out)
(If you haven't left a comment here before, you may need to be approved by the site owner before your comment will appear. Until then, it won't appear on the entry. Thanks for waiting.)