« Do Yanks deserve a Labor Day in 2010? | Main | "All I need is some Tasty Waves, Psilocybin, and I'm Healthy." »
September 07, 2010
5th Edition: Wild Men.
And Wild Women. They love Value. And Quality. And Stepping Up. Wild Men and Women are people who listen only to the little voice in their head. They get things done. They build things.
They don't care what you think. Uncertainty and turbulence--in the economy, stock markets, governments, the weather, you name it--only get their juices flowing.
1. Ben Franklin
2. Ted Turner
3. Dr. Johnson
4. Dr. Thompson
5. Theodore Roosevelt (yes, he was wild)
6. Andrew Jackson
7. Ayn Rand
8. Ana Marie Cox
9. Boudica
10. Dustin Hoffman
11. Winston Churchill
12. Benjamin Disraeli
13. Arianna Huffington
14. Bucky Fuller
15. Jerry Lee Lewis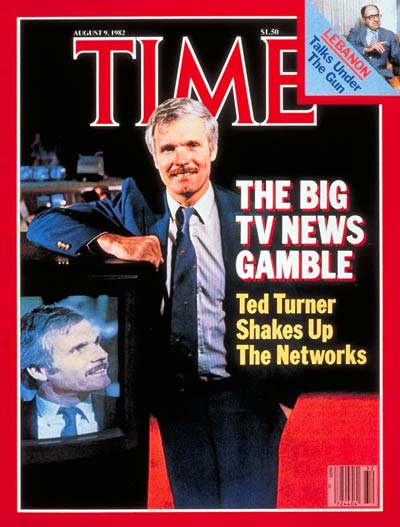 This is Ted. He's never cared what you think.
16. Bill Buckley
17. Bill Clinton
18. Steve Jobs
19. Captain Harry (Charleston SC fishing/hunting guide)
20. Welsh and Irish guys when they're sober
21. Nick Nolte
22. Ernie from Glen Burnie (DC lawyer, alias of WAC? childhood friend)
23. Christopher Columbus
24. Jann Wenner
25. Sean Penn
26. Ken Wilbur
27. Plato
28. Catherine the Great
29. Val Kilmer (way wilder than Jim Morrison)
30. Harry Dean Stanton
31. Scott Greenfield
32. Julius Caesar
33. Pete Seeger
34. John Lennon
35. Joseph P. Kennedy, Sr.
36. Peter Sheridan
37. Christopher Hitchens
38. Craig Young, Bush Pilot
39. Warren Beatty
40. The waitress at Kelly's who poured beer on me. Twice.
41. John the Baptist
42. Rahm Emanuel
43. Robert Mitchum
44. Joan of Arc
45. Dylan Thomas
46. George Kaufman
46. "E"
47. Boswell (he was wild, too)
48. Ben Jonson
49. Mae West
50. Daniel Pinchbeck
51. Daniel O'Connell
53. Robert Johnson
54. ?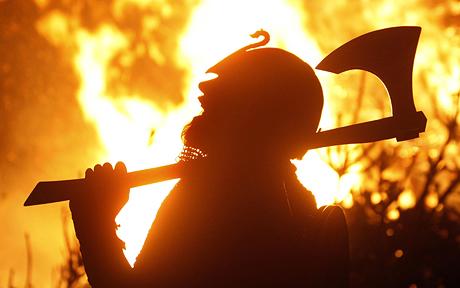 Granted, sometimes Wild Men go too far. Last December's Hogmanay in Edinburgh got way out of hand.
Posted by JD Hull at September 7, 2010 12:59 AM
Comments
Post a comment