« Were you born in 1941? | Main | Got balls? »
September 04, 2010
There is no God: End times outrage pits Earl against Nantucket.
Sailors and watchers are resting now,
Some on this sandy lea,
And some with the sea-grass round them twined,
Are asleep in the wandering sea.

--from "The House-Top Walk", by Charles L. Thompson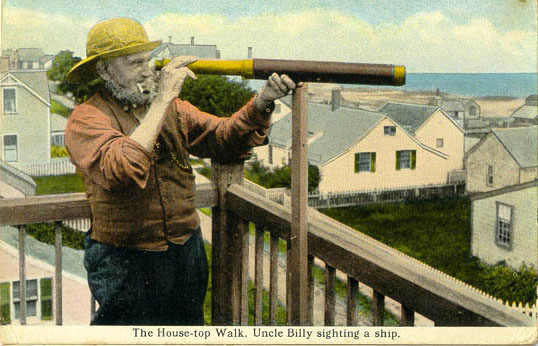 Union Street's Quaker Uncle Billy readies for Earl.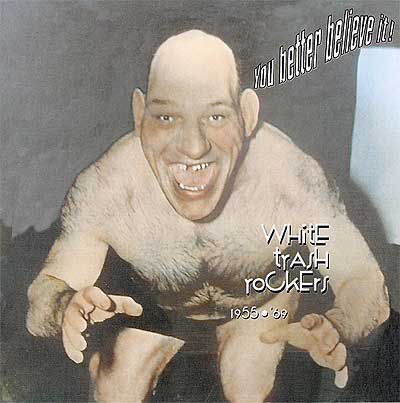 Earl's got jail-house tats, bad genes, and your sister's deb pics.
Posted by Holden Oliver (Kitzbühel Desk) at September 4, 2010 11:35 PM
Comments
Post a comment
Thanks for signing in, . Now you can comment. (sign out)
(If you haven't left a comment here before, you may need to be approved by the site owner before your comment will appear. Until then, it won't appear on the entry. Thanks for waiting.)