« Brit Politics: Revenge of More Liberal, More Pro-Union, More Controversial Baby Brother. | Main | Consider a run for President, too, Rahm. »
October 01, 2010
Devil Perfectionism.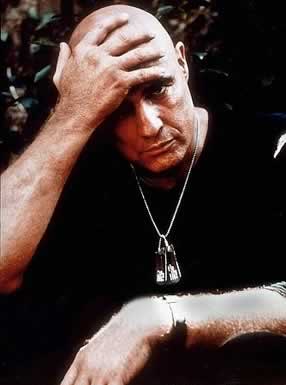 Stressed GC in Southeast Asia: "The Dweebs. The Dweebs."
The downside of Type-A. Perfectionism. A great place to "be from". A wonderful instinct, if controlled. It's also a curse, of: eldest children, professionals, knowledge workers, most lawyers, Felix Unger (Ungar in original Neil Simon play), The Church Lady, all spouses, mistresses, your Mom, and the Dweeb and Geek classes, or Techwazee. The horror, the horror. Too much, and you need rehab. Partners question your judgment. Clients 99% of the time are not paying you to be perfect. They don't want it. Be excellent--not perfect. See "Rule 10: Be Accurate, Thorough and Timely--But Not Perfect" in our infuriating but highly correct and world-famous 12 Rules of Client Service.
(Photo: Paramount Pictures)
Posted by Holden Oliver (Kitzbühel Desk) at October 1, 2010 11:59 PM
Comments
Post a comment