« Oran, Algeria: The Deal. | Main | The Flourishing: Caesar's Town in Toscana. »
December 07, 2010
All Hat, No Cattle?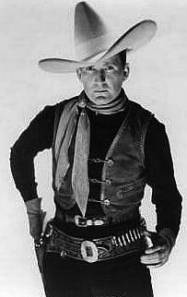 Like it or not, everyone in your shop has to buy into Client Service like a cult, deity, Archetype, and a true religion. Like a fine angry sermon that lifted them out of their pews at The Church of the Final Thunder.
Real client service--i.e., know-how consistently delivered as an experience and skills the customer likes and wants more of--is now a global cliché. And maybe that's the problem.
Apart from those of us who regard CS as a joke, or as obligatory rhetoric, do most of us really know what client service is, or should be, in our own shops for our best longstanding clients? And if we do "know", do we even have a clue on how difficult client service regimes are to establish, maintain and enforce?
See our December 18, 2009 post or almost any post on your right under "Clients--Keeping Them".
Posted by Holden Oliver (Kitzbühel Desk) at December 7, 2010 11:59 PM
Comments
Post a comment