« Business-to-Business Recession Litigation: Smarter, and Shorter, Battles This Time. | Main | At Cross-Culture: Suffolk's Sir Eldon Griffiths on the U.S. in Libya. »
March 22, 2011
Bennet Kelley's CyberLaw & Business Report: Podcasts 1 -7.
You can find the first seven shows right here. In No. 7, "Search Marketing and the Wireless Spam Act", which aired March 16, Kelley interviews author and Santa Clara University professor Eric Goldman, and Canadian lawyer James Gannon.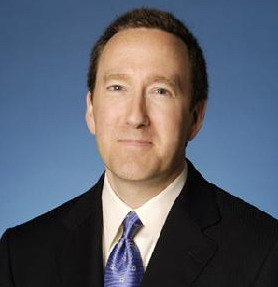 The Prince of Providence: Bennet Kelley.
Posted by Holden Oliver (Kitzbühel Desk) at March 22, 2011 11:59 PM
Comments
Post a comment
Thanks for signing in, . Now you can comment. (sign out)
(If you haven't left a comment here before, you may need to be approved by the site owner before your comment will appear. Until then, it won't appear on the entry. Thanks for waiting.)