« Pont Saint-Patrick | Main | The Economist: Japan March 11 Quake Ripples Through Markets. »
March 17, 2011
Irish Guys.
The purpose of the Irish guy is to drink and wear trousers.

--Anonymous Irish Woman
And argue about anything for any reason. A Passion for Excellence, indeed. This day is actually in honor of a way-religious British Guy captured and sold into slavery by "Irish marauders" to the chieftain Milchu in the year 403 to work in what is now the County of Antrim. Patrick died on March 17--in either 493 or 460. We can argue about that, too. But never underestimate Irish guys.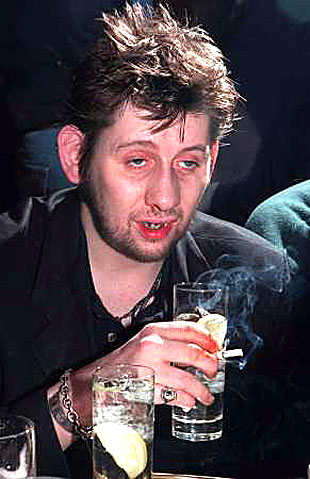 Seamus Oliver, Dublin, Week Days.
Posted by Holden Oliver (Kitzbühel Desk) at March 17, 2011 11:01 PM
Comments
Post a comment