« Do Visit Bat Country: Disturbing. Never Pretty. Instructive. | Main | Who says popular election of state judges is "Fishy"? »
March 10, 2011
The UK: Scotland upgrades view of America.
From our Senior Brit Cultural Advisor ("Things Celtic") Duncan Campbell King--whom quite remarkably recently-separated WAC/P writer Holden Oliver hasn't slept with yet--at Mr. Campbell's Wrath of a Sumo King: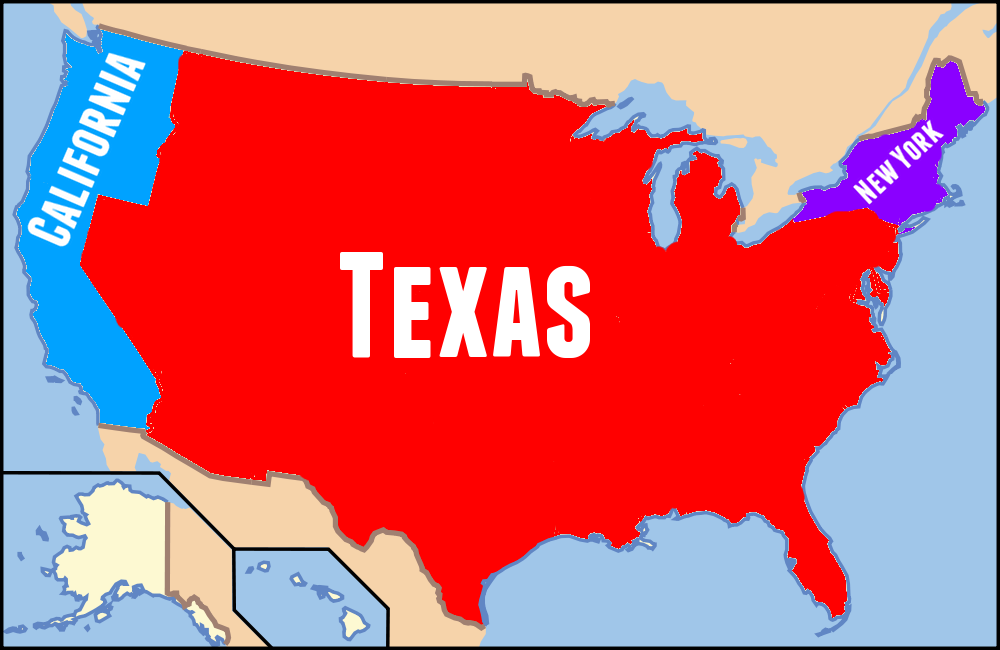 Posted by JD Hull at March 10, 2011 11:59 PM
Comments
I saw that. Blimey, Dan, I've got kids, you know. Two, I think. Maybe one of them can read?
Posted by: Oliver at March 9, 2011 10:51 PM
Welcome to my world for last 15 years, sir.
Posted by: Hull at March 9, 2011 10:53 PM
Post a comment
Thanks for signing in, . Now you can comment. (sign out)
(If you haven't left a comment here before, you may need to be approved by the site owner before your comment will appear. Until then, it won't appear on the entry. Thanks for waiting.)