« 41 Years of Earth Day. | Main | Redux: If your U.S. client trades abroad, the UCC won't always give you the answer. »
April 24, 2011
Facts, Hope, Human Spirit--and Easter.
Whether or not you claim an organized religion to guide you, most of us have some spiritual center or other-worldly orientation--even if we won't admit it.
"Easter" for every human culture or religion presupposes that there is something eternal about each of us. Easter is a prayer to, and a celebration of, Life itself: of Spring, new thoughts, Imagination, new hope, new beginnings and Renewal.
Facts, especially for lawyers, are always important. We plan and predict by them. We make decisions according to facts. We hire and fire by them. We conform our advocacy for others to facts.
But Easter--or whatever you and yours call it--is the one time of year when Human Spirit may be strong enough to trump Facts. Like even bad facts.
Are you making a ledger with facts these days--"good" and "bad" ones, a pro and con list about what to do next on a certain personal issue? Then do give plain old Moxie and Positive Thinking the same weight as at least one good fact. No more. No less.
Spirit, Attitude and Optimism can, and often do, trump the Facts.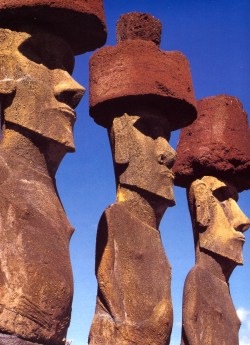 Posted by JD Hull at April 24, 2011 08:01 PM
Comments
Post a comment