« Overheard in Brentwood. | Main | Los Angeles »
April 06, 2011
Writing Well: The Rain Man v. The Boilerplate Vampires.
Our friend Ray Ward is a man any new hire--an ambitious law clerk, sought-after first-year associate, needy Teacup, stressed Tubbie, or flat-out Looter-in-Training--would be lucky to meet on the first day of work.
Unfortunately, most of us don't meet anyone like him. So we risk a quicker and more hideous transformation to the ranks of generic lawyers, mechanics, "legal professionals", law cattle and, in extreme cases, Crested Newts.
In this profession, bad Shapeshifting happens.
Ward, a writer, Renaissance man, and appellate lawyer with New Orleans-based powerhouse Adams and Reese LLP, can help you avoid these mutations. He's wary of legal forms, or templates, to do his own work. Indeed, any boilerplate gives him the willies. Read "An Editorial Against Boilerplate" and "The Vampires of Legal Writing" at his The (New) Legal Writer.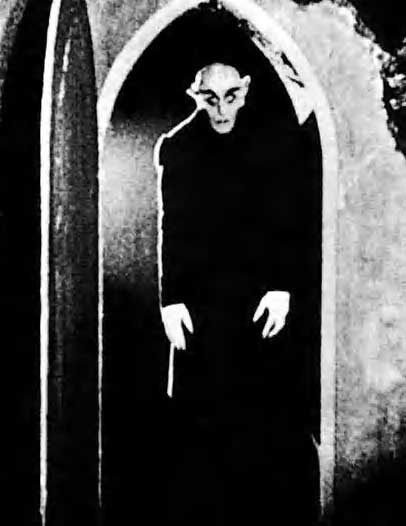 Generic New Orleans Forms-Vampire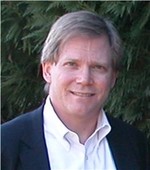 Vampire-Killer Ray Ward
Posted by Holden Oliver (Kitzbühel Desk) at April 6, 2011 10:00 AM
Comments
Post a comment
Thanks for signing in, . Now you can comment. (sign out)
(If you haven't left a comment here before, you may need to be approved by the site owner before your comment will appear. Until then, it won't appear on the entry. Thanks for waiting.)