« Renaissance Woman Sarah Silverman: "I love you more than Gary Busey." | Main | Big Sur: So Perfect It Seems Painted On. »
August 31, 2011
Good Habits: Can You Teach Them to Straight-Up Looters?

M.G. Krebs, Hero of Work-Life Bongo.
Only about 1% of employees--if that--have a "passion for excellence" 24/7. The rest have their moments. These other employees, even if brilliant and energetic, constitute, say, about 90% of the work force.

And like anyone else, even your Coif and Law Review people after a few years can lapse into complacency, smugness and the work ethic of your no-good Uncle Seamus, who went out for a pack of Luckies one day and never came back. You know?
The above is from one of our favorite posts, of November 30, 2007, called "How Do You Teach Great Habits at Work?" It begins:
What the poets and philosophers say about Man (and Woman) is true: we are all miracles capable of miraculous things. But how do we get there? Well, someone much smarter than me said that excellence at work and in life comes from great habits. In life, examples would be eating fruit instead of glazed donuts or Egg McMuffins in the morning, running two miles 5 times a week, or each day without fail saying thank-you and praying for guidance to God, Allah, Yahweh, [more]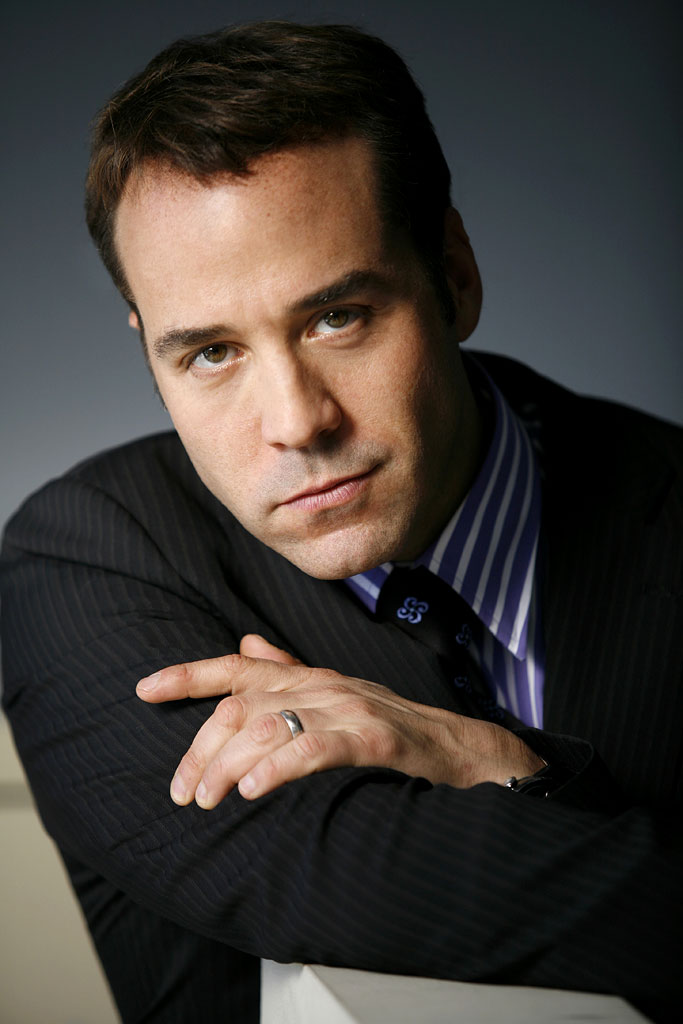 Ari Gold, Enemy of The Slackoisie.
(Photos: 20th Century Fox, HBO)
Posted by Holden Oliver (Kitzbühel Desk) at August 31, 2011 11:45 PM
Comments
Post a comment
Thanks for signing in, . Now you can comment. (sign out)
(If you haven't left a comment here before, you may need to be approved by the site owner before your comment will appear. Until then, it won't appear on the entry. Thanks for waiting.)