« Man, Reach and Wonder. "...him we can save." | Main | Ritual and Manners: The Dark Side. »
September 11, 2011
"Just going out for some smokes."
This is our father who left us a long time ago. He was a telephone man who fell in love with long distances.

--Tom Wingfield, Narrator, and Laura's brother, pointing to a picture on the mantle in their St. Louis walk-up, in The Glass Menagerie, by Tennessee Williams (1911-1983)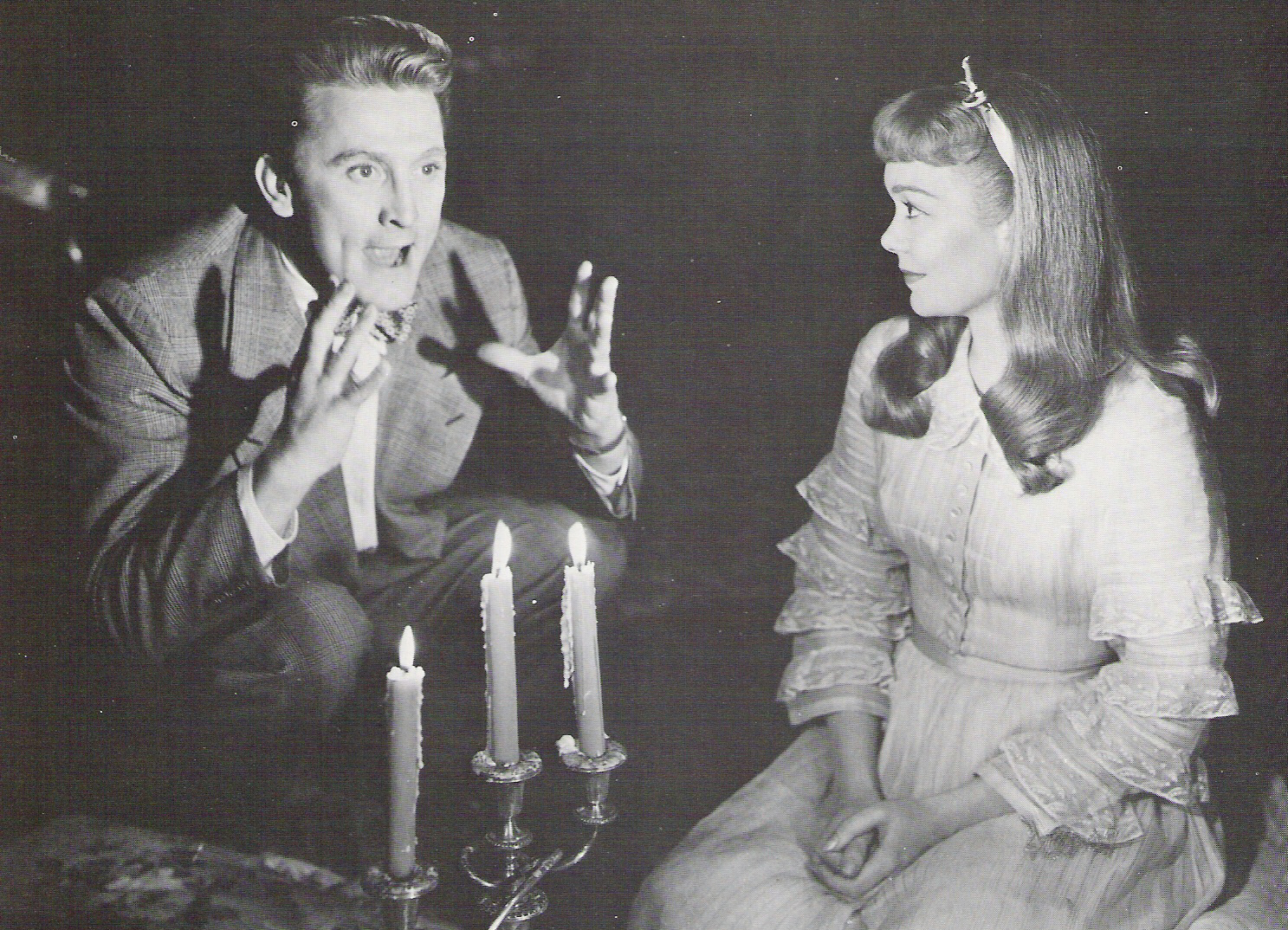 1950 production with Jane Wyman as Laura, Kirk Douglas as the Gentleman Caller.
Posted by JD Hull at September 11, 2011 11:59 PM
Comments
Post a comment