« Marrakesh in Egypt: Did You Ever Love a Gifted Woman? | Main | The Economist: Anti-Israeli Sentiment Surges in Egypt. »
September 16, 2011
Where Do You Practice Law? In ClientTown? Or LawyerTown?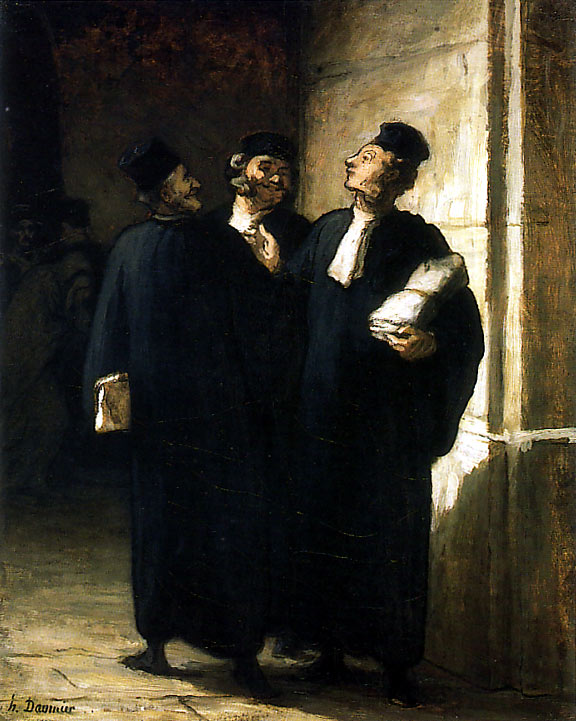 "The Lawyers", circa 1855, Honoré Daumier (1808-1879)
Are the three gentlemen in Daumier's famous sketch "client-centric" or merely "lawyer-oriented"?
We will never know. WLCs, maybe? A WLC is a Weak or Wimpy Local Counsel engaged by your firm and/or your client for litigation or other contentious matters who, after being hired, instinctively, routinely, and most often inadvertantly place their relationships with local lawyers and other players in their jurisdiction ahead of the interests of your shared client, which is almost always "an outsider".
Signature noise: "I have to practice in this town." They are akin to rocks, plants, and household appliances. They are legion. They don't get it. Avoid them and hire someone else (or shop for a different forum). See our world-famous October 2008 piece "Weak/Wimpy Local Counsel: The Next Epidemic?".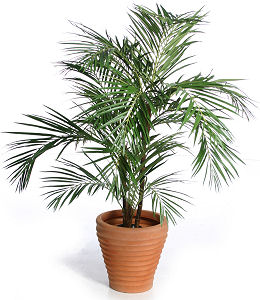 Posted by Holden Oliver (Kitzbühel Desk) at September 16, 2011 11:59 PM
Comments
Post a comment
Thanks for signing in, . Now you can comment. (sign out)
(If you haven't left a comment here before, you may need to be approved by the site owner before your comment will appear. Until then, it won't appear on the entry. Thanks for waiting.)