« Regarding Chula of Paris. | Main | Scott Greenfield: On Bullying, Cyber-Bullying and Real Life. »
November 30, 2011
Rep. Barney Frank Retires: One Far-Out Mother Who Everyone Will Miss.
Political persuasion, party affiliation and sexual preference rarely define anyone. Heart, soul and moxie do. We will all miss Barney Frank, who is leaving the U.S. House of Representatives after 32 years. See yesterday's Politico at page one and Frank Legacy: 'One of a Kind'. Frank, now 71, was a partisan Democrat. But in the tradition of Henry Clay, Jacob Javits, Orrin Hatch and Ted Kennedy, he could cut non-partisan deals. Excerpt:
Frank rose to prominence during the early years of C-SPAN coverage of House floor action, perfecting the art of drawing sharp contrasts in public debate while negotiating compromises behind closed doors.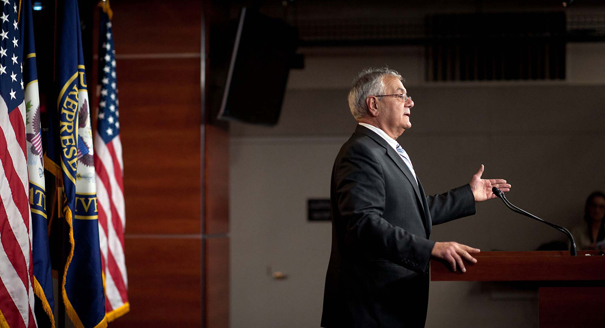 Posted by JD Hull at November 30, 2011 11:59 PM
Comments
Post a comment
Thanks for signing in, . Now you can comment. (sign out)
(If you haven't left a comment here before, you may need to be approved by the site owner before your comment will appear. Until then, it won't appear on the entry. Thanks for waiting.)