« You work like Pete Townshend plays? Well, do you? | Main | 6 Place Paul Painlevé, 5th arrondissement »
November 06, 2011
Sensitive Litigation Moment No. 12: The Tingle & Tonic of a New Idea.
See this classic one on tough moments, big moxie and hard-won renewal by Matt McCusker in Deliberations:
We have all felt beaten down at one point or another while preparing for trial. We've been lost in the woods and unable to keep our heads up as we slowly sank into a seemingly inescapable abyss. Then suddenly, an idea landed out of nowhere. We grasped it and utilized the concept to climb out of the desperate circumstances. After a little sweat and tears, we freed ourselves from old themes and ran to victory with a new strategy.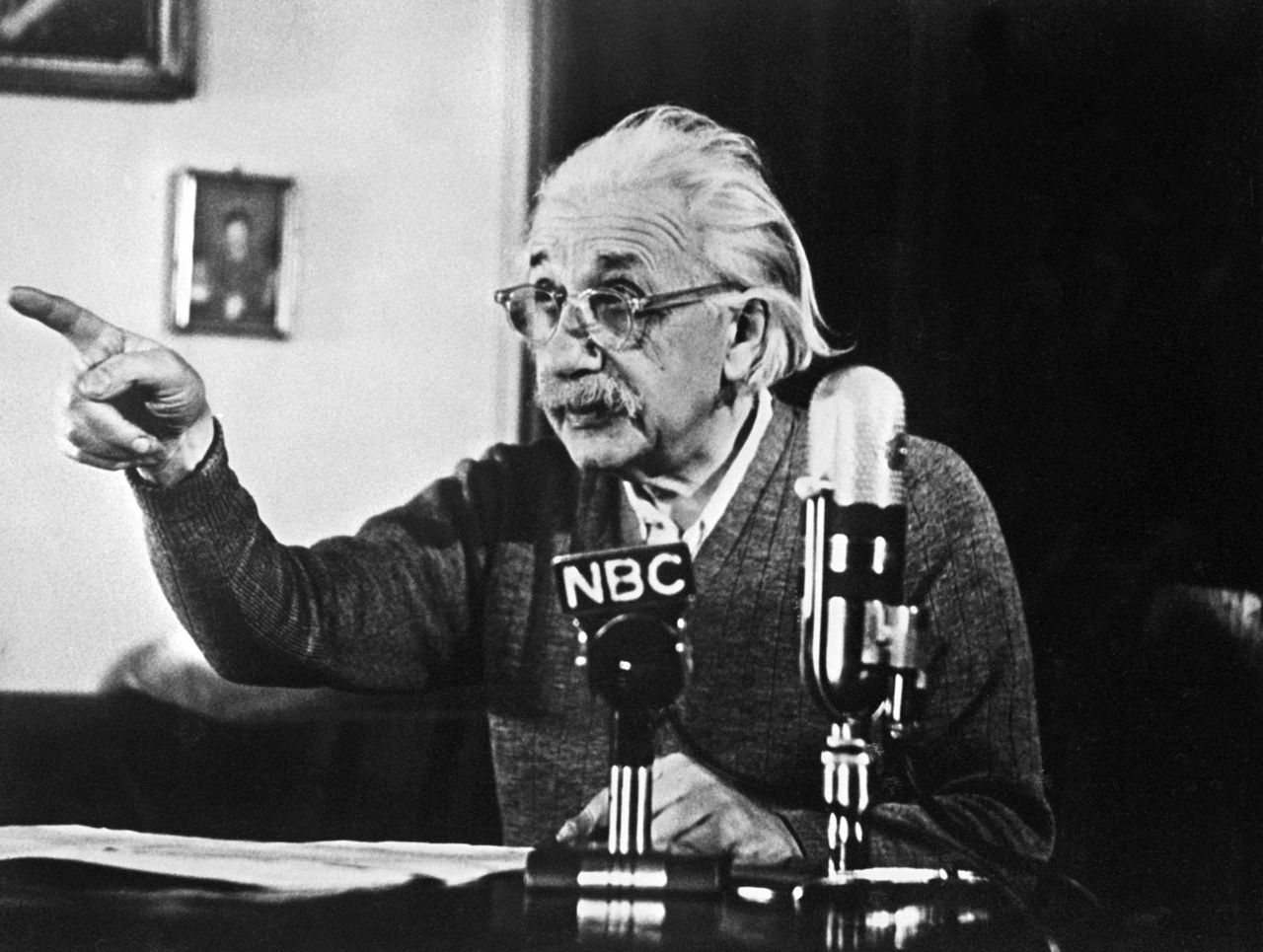 "E" excited at a press conference, 1950. Are you?
Posted by JD Hull at November 6, 2011 11:59 PM
Comments
Post a comment