« Peter Friedman: Problems, Creativity and Uncertainty. | Main | The Clean Water Act case before SCOTUS today: Backyard or Protected Wetland? »
January 08, 2012
At Invisible Paris: A New Revolution in Levallois.
Levallois is a town without a museum, and seemingly also a place that feels no need to display any traces of its past. It's the classic tale of the nouveau riche with a deep feeling of shame about its unprosperous ancestors.

--Invisible Paris, January 4, 2012
Some of the best parts of our world disappear without much fanfare. But one of the Internet's redeeming cultural features is its ability to set down a meaningful biography of place, and indulge in a fair tribute, before a storied town or village is reduced to a few memories, or to a fleeting mention in history. Don't miss the photographs and some fine and poignant writing at Invisible Paris in "Disappearing Levallois: The Rue Marjolin", about Levallois-Perret, a mid-19th century commune in working class suburbs, just a few miles north of Paris.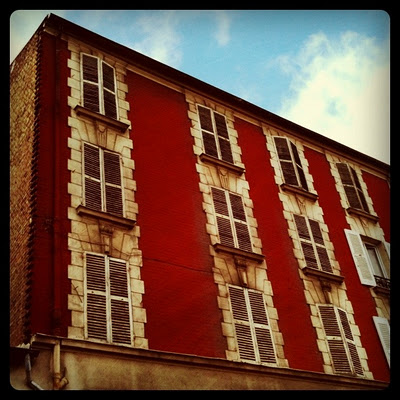 Posted by JD Hull at January 8, 2012 09:53 PM
Comments
Post a comment
Thanks for signing in, . Now you can comment. (sign out)
(If you haven't left a comment here before, you may need to be approved by the site owner before your comment will appear. Until then, it won't appear on the entry. Thanks for waiting.)