« Besides, who else at your shop can make floral vests, khakis and wing tips work? | Main | Double Secret "3-Way" Talks: Yanks, Afghans and Taliban? »
February 15, 2012
Back to Basics: You can't afford to represent clients you don't "like".
The profession is demanding enough. Stop bottom-feeding. Work for sophisticated well-heeled customers you respect. This is not a luxury; rather, it is a "must" to keep doing a great job in a hard profession--and enjoy it so you can do it some more.
Represent Only Clients You 'Like'. From our irritating but dead-on and wise 12 Rules of Client Service. We know you and yours can't or won't follow any of them. I.e., you're a lawyer, think you are "special" and believe you're entitled to a standard that would embarrass a drunken bellhop. But you can at least try. Or pretend, maybe.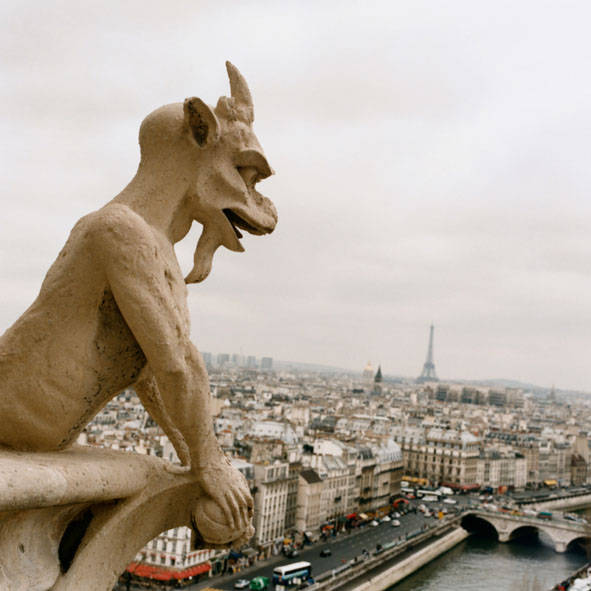 Posted by Holden Oliver (Kitzbühel Desk) at February 15, 2012 11:59 PM
Comments
Post a comment