« A Few Good King-Hell Eccentrics: Do you think rank-and-file employees are boring? Well, we do, too, Jack. | Main | A Midsummer's Tribute to the Welsh. »
June 20, 2012
The 7 Habits of Highly Useless Corporate Lawyers.
Here.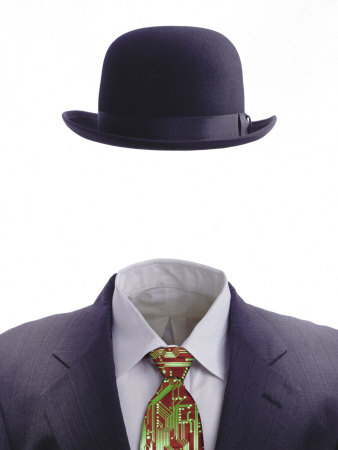 Posted by Holden Oliver (Kitzbühel Desk) at June 20, 2012 12:59 AM
Comments
JD
Time to broaden your thinking, a little.
Soros just gave a masterful speech on the Euro, irrationality, etc., which should be shown the first hour of law school.
We may need laws more because, forget evil, people make irrational decisions based on poor information.
http://www.georgesoros.com/interviews-speeches/entry/remarks_at_the_festival_of_economics_trento_italy/
Second, Bhide, who wrote Hustle as Strategy, HBR, and which you should carry around as your Bible, has a new book. You can get the main points from this 22 minute video.
http://ineteconomics.org/video/full-video/full-interview-defense-human-judgment-amar-bhid%C3%A9
Posted by: Moe Levine at June 20, 2012 04:17 PM
Post a comment