« All Hail The Charon QC Van Rouge Tour: A Modern Legal Domesday Census, Sort Of, Starting With Kent. | Main | If you missed--or just don't get--Burning Man 2012, see this one by Leah Lamb. »
September 24, 2012
You Just Gotta Serve Somebody. Everyone Else is Second.
Clients and customers are the Main Event. If you're in a service business, you, your company and your employees are second. Get used to it. Anything else is a dodge and a ruse. See Rule 2 of our world-famous 12 Rules of Client Service. It's not about you and yours, Jack.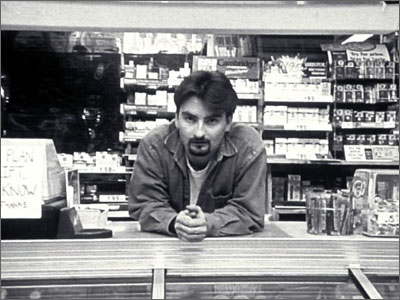 Dylan and Dante (above) say you gotta serve somebody. Photo from "Clerks", Miramax Films.

Posted by JD Hull at September 24, 2012 02:54 PM
Comments
Post a comment