« The Customer Experience: Deliver Services That Change How Clients Everywhere Think About Lawyers. | Main | Obey. Charleston. »
January 25, 2013
Bring the Florentine Kids Home: Update on 2011 Abduction of American Lawyer's 4 Children.
I bimbi non vedono casa dal 27 agosto 2011.* At the Florence, Italy-based BringFlorentineKidsHome, see "Other Crimes of Marianne Grin Марианны Гринь". Explore the site to bring yourself up to date on this abduction in 2011 of four children by an ex-wife, mother and non-custodial parent from the home of the father, the custodial parent, in Florence, Italy to St. Petersburg, Russia. For a good summary of the facts, see this post. Today a Russian court is expected rule on recognition of the Italian judgment providing that the children should live with their father, an American lawyer based in Florence.
Another update today from the BringFlorentineKidsHomes site, on the St. Petersburg court ruling, reports that Judgment: Russia will not respect international treaty; no reasons given. It begins:
The Russian court today in St. Petersburg denied the request for recognition of the final Italian judgment, refusing to apply the international convention the country signed with Italy for the enforcement of civil judgments.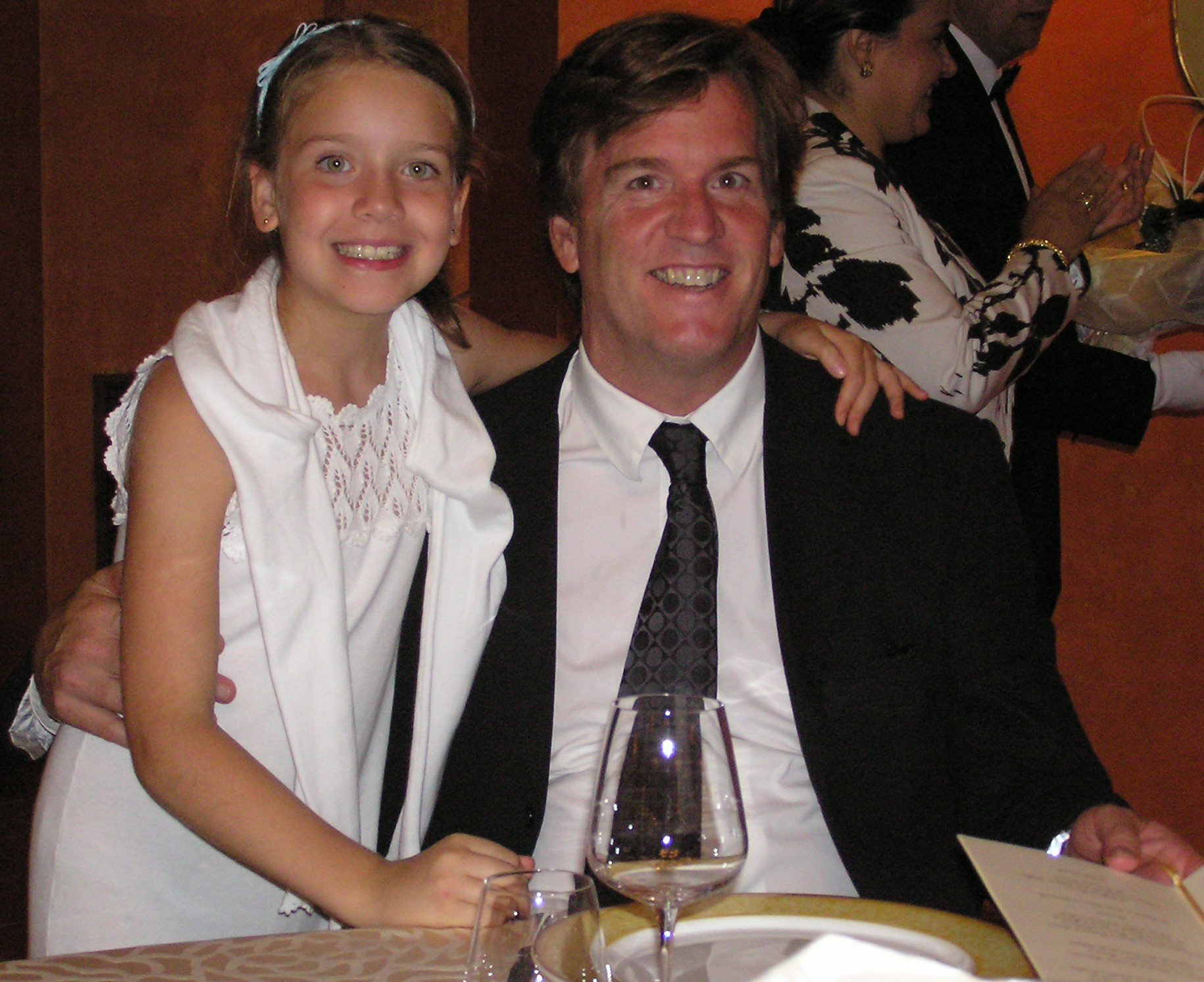 *The children have not been home since August 27, 2011.
Posted by JD Hull at January 25, 2013 05:46 PM
Comments
Post a comment