« Are lawyer jokes funny to us because they sound like the truth? | Main | For you: Druids and Irishmen. »
March 21, 2013
Let Resumes Speak, Please: Are Cover Letters a Waste of Time?*
Answer? Yes, mainly. One of our 6 daily readers, a New York City longshoreman named Scott Greenfield, who is now applying for a job with the Chippendales on the weekends, called me for advice on Cover Letters. Should he write one? Or was his resume enough?
His view? More or less, they should be short and sweet: identify the position, attach your resume, mention something about it, and thank the generic human relations dork (who hates people, anyway) to whom it is addressed for his/her consideration
My view? About the same, maybe one or two sentences. As Scott points out, most letters you get cause more harm than good to the applier: (a) You confirm that you cannot under any circumstances write a sentence in English. (b) You run the risk of saying something stupid. Lesson: The resume or CV should say it all. Include a picture. Keep cover letters short. Please.
*Note: Am blogging again. Changed my mind. Please alert mainstream media.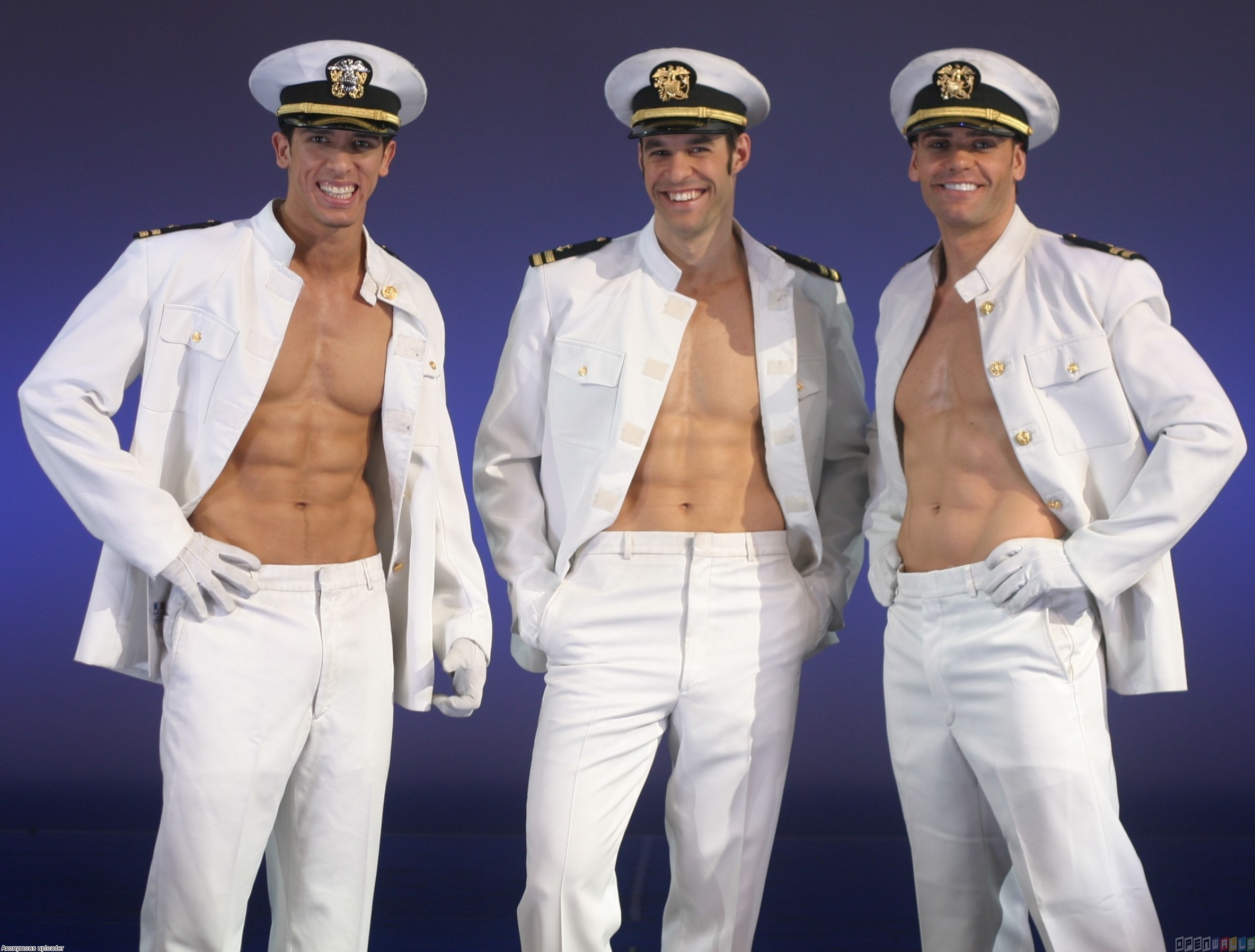 My friend Greenfield got the job: in middle in mid-game of pocket pool.
Posted by JD Hull at March 21, 2013 03:10 PM
Comments
Post a comment