« O New York City You Talk A Lot. | Main | Heroes: Hermann Hesse. »
May 06, 2013
Rule 9: If you want a lawyer's life on your terms, consider a different career. How about the kazoo?
Lawyering as a privilege. In our vexing but correct, righteous and world-famous 12 Rules, Rule 9 is "Be There For Clients--24/7". Lawyering is not about the lawyers. Great lawyers do not put themselves first. They serve. That service, even when engaged and paid for by clients who are the most sophisticated and lawyer-savvy purchasers of legal talent on earth, can be difficult, stressful and inconvenient. It taxes and stretches us. It tests us on our worst days. It demands our consistency. But this is only the deal we made with ourselves, and with the profession, long ago. If you really want a lawyer's life on your terms, do consider changing careers. Move to rural France, to Key West, Florida--or to Weed, California, in Siskiyou County, under the exotic shadow of Mount Shasta. Maybe learn to play the lute. No? How about the kazoo? Wait. Got it. Here's one: Rescue feral cats.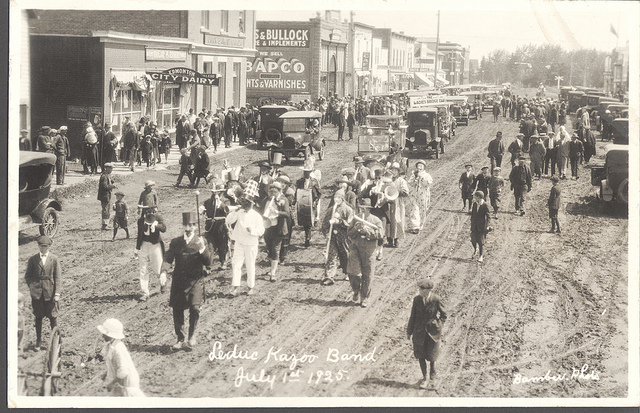 The Leduc Kazoo Band kicks it in Leduc, Alberta, Canada, July 1, 1925.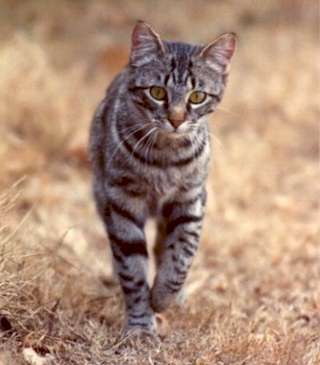 Or you can just rescue me, dork.
Posted by JD Hull at May 6, 2013 11:59 PM
Comments
Post a comment