« Aldous Huxley: So many gods to chose from. | Main | Co-Workers: Please Oh Please Try To Steal My Clients. »
November 22, 2013
Johnny, we hardly knew ye.
A stick in me hand and a tear in me eye
A doleful damsel I heard cry,
Johnny I hardly knew ye.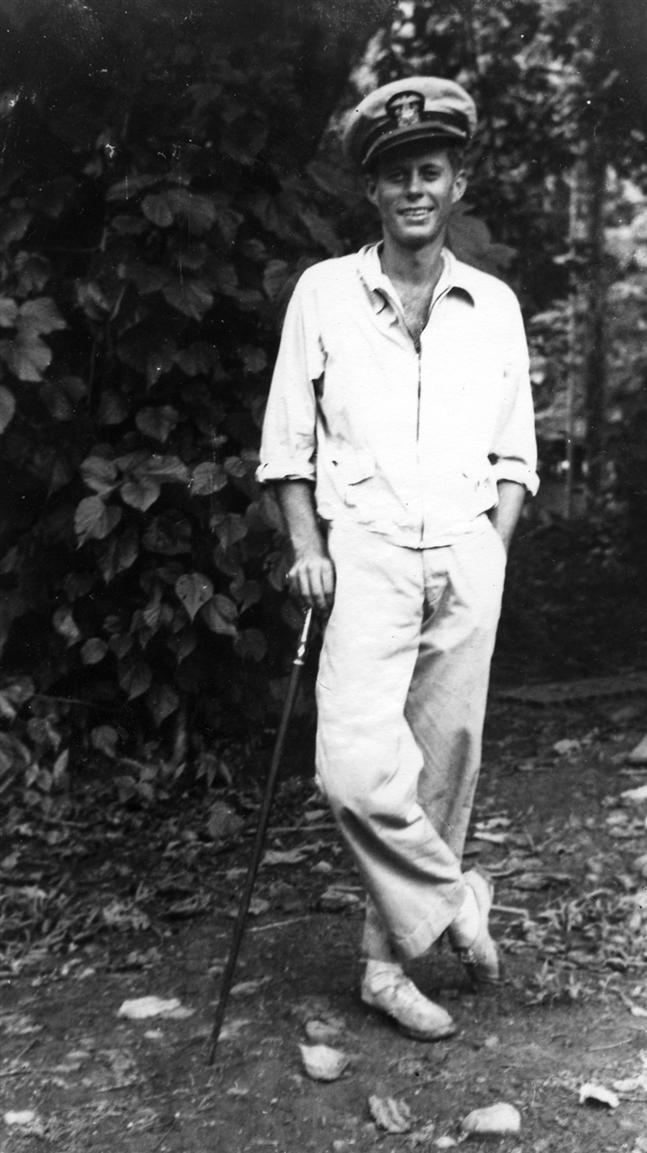 Died November 22, 1963. 46 years old.
"Johnny, I Hardly Knew Ye" is a popular Irish anti-war song written in early 1800s--and the basis for the title (replacing "I" with "we") of the 1972 Ken O'Donnell-Dave Powers memoir on JFK. O'Donnell and Powers were both aides to and personal friends of Kennedy.
Posted by JD Hull at November 22, 2013 12:00 AM
Comments
Post a comment
Thanks for signing in, . Now you can comment. (sign out)
(If you haven't left a comment here before, you may need to be approved by the site owner before your comment will appear. Until then, it won't appear on the entry. Thanks for waiting.)