« Curse of the Silo: "An Aggregation of Narrow Views." | Main | Over the Weekend: This is the Way to Change the Law of Equal Protection? »
February 07, 2014
Norman Cousins: On Writing Well.
It makes little difference how many university degrees or courses a person may own. If he cannot use words to move an idea from one point to another, his education is incomplete.

--Norman Cousins (1915-1990). Reporter, author, professor. Editor-in-Chief of Saturday Review for over 30 years. 1990 Winner of Albert Schweitzer Prize.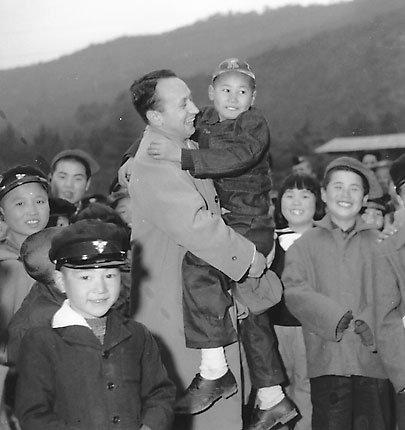 Posted by Holden Oliver (Kitzbühel Desk) at February 7, 2014 11:59 PM
Comments
Post a comment