« Pantheon: Charlotte Rampling. Still smoldering. | Main | In Rolling Stone: "Last Tango in Kabul" »
August 30, 2014
In America, what does it mean to be educated?
Education is not about getting a job.
If you think the opposite, however, consider that the "just about getting a job"' rationale may be unique to the United States as a leading developed nation. What attributes aside from specific job skills do you personally value in a co-worker? And how are those attributes acquired?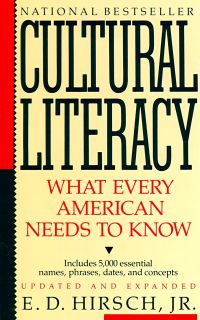 Posted by Holden Oliver (Kitzbühel Desk) at August 30, 2014 01:16 PM
Comments
Post a comment
Thanks for signing in, . Now you can comment. (sign out)
(If you haven't left a comment here before, you may need to be approved by the site owner before your comment will appear. Until then, it won't appear on the entry. Thanks for waiting.)