« I hardly knew ye: John Fitzgerald Kennedy (May 29, 1917 - November 22, 1963) | Main | Pantheon: Charlize Theron »
November 22, 2014
Pat Moynihan on The Irish.
There's no point in being Irish if you don't know that the world is going to break your heart eventually.

I guess that we thought we had a little more time.

--Daniel Patrick Moynihan, then-Assistant Secretary for Labor, a few days after November 22, 1963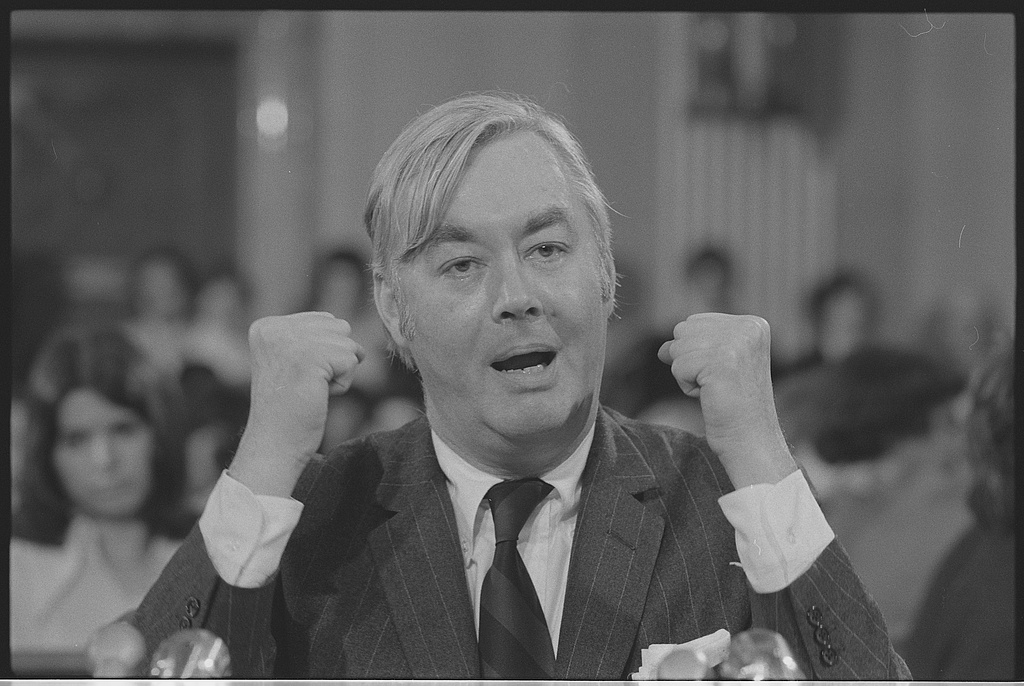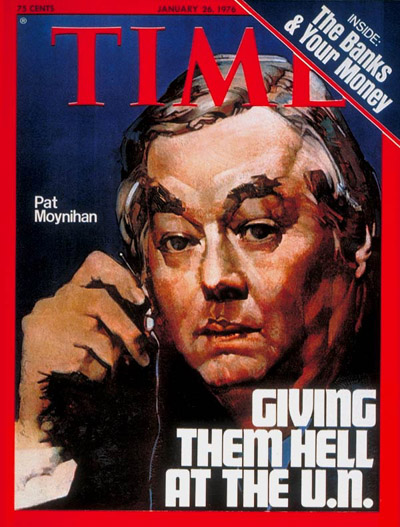 January 26, 1976, Time Magazine. Moynihan was then the United States Ambassador to United Nations.
Posted by JD Hull at November 22, 2014 06:02 PM
Comments
Post a comment
Thanks for signing in, . Now you can comment. (sign out)
(If you haven't left a comment here before, you may need to be approved by the site owner before your comment will appear. Until then, it won't appear on the entry. Thanks for waiting.)