March 01, 2014
Parker Posey: You don't need the money with a face like that.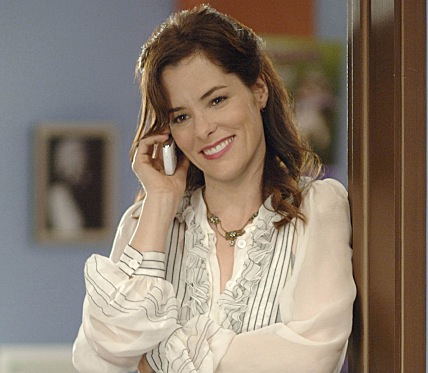 Posted by JD Hull at 12:59 AM | Comments (0)
January 23, 2014
Pantheon: Catherine Deneuve. Smart, entrepreneurial, ageless.
Gallic elegance. Catherine Deneuve is as strong, resilient and talented as she is beautiful. She is likely the only woman in the world who could have made director François Truffaut completely and hopelessly lose it. She is smart, entrepreneurial and ageless. Add her to our Roman Pantheon.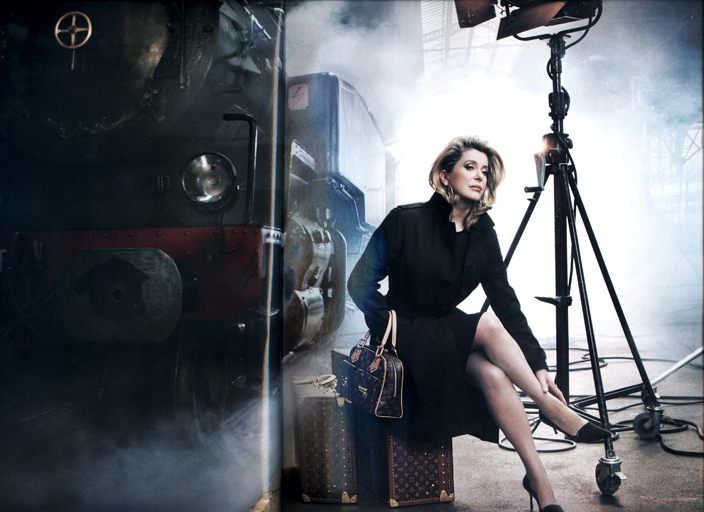 Posted by JD Hull at 11:59 PM | Comments (0)
October 11, 2013
Pantheon: Lisa Kudrow.
A 40-something Vassar grad (B.A. Biology) who can still play youngish lovable ditzes on nighttime TV and in feature films, Kudrow already has won or been nominated for a lifetime worth of Emmys and SAG awards. She comes from a talented and interesting LA-based family (music and medicine) with Russian-Jewish roots. Kudrow's ancestors emigrated from Belarus and lived in the village of Ilya, near Minsk. Her great-grandmother was murdered in the Holocaust. She got into acting late; she worked first as a researcher, and as an anchor/reporter for an ABC affiliate in Texas. For us, her HBO series "The Comeback" was a revelation. Watch for her to soar in the next two decades in dramatic roles. Do add her to our Pantheon. It needs a few more Blondes with Brains, Comedic Timing and Big Moxie--all three out the wazoo.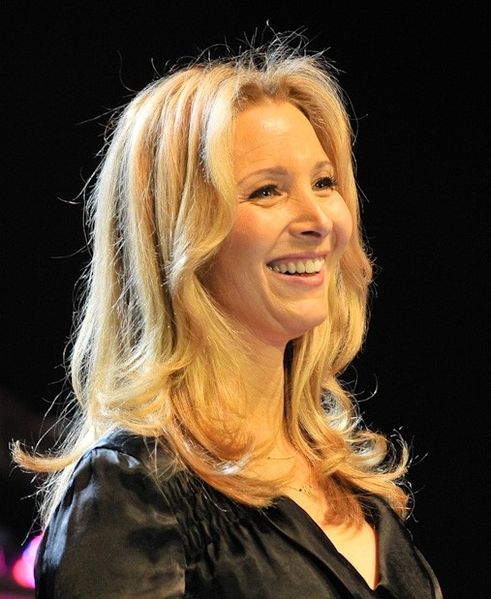 Posted by JD Hull at 08:59 PM | Comments (0)
September 16, 2013
Soulful in America.
You may have dramatic cheekbones, pouty lips, Chiclet-white teeth, the neck of a gazelle, four feet of legs, a French manicure, and a serious rack of mamm. But if your insides aren't pretty, your outsides don't really mean that much...and there's no time like the present to go in for soul surgery.

--Andrew Creighton Stone, Editor-in-Chief, Los Angeles Confidential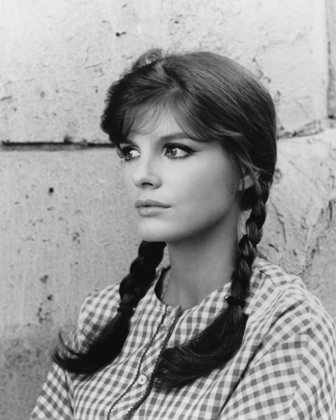 American actress Katharine Ross: Beauty, brains, heart, soul.
Posted by JD Hull at 10:00 AM | Comments (0)
September 11, 2013
Pantheon: Annabeth Gish.
We again visit Ms. Gish, long residing in our Pantheon. It's hard to find it All in One Mortal.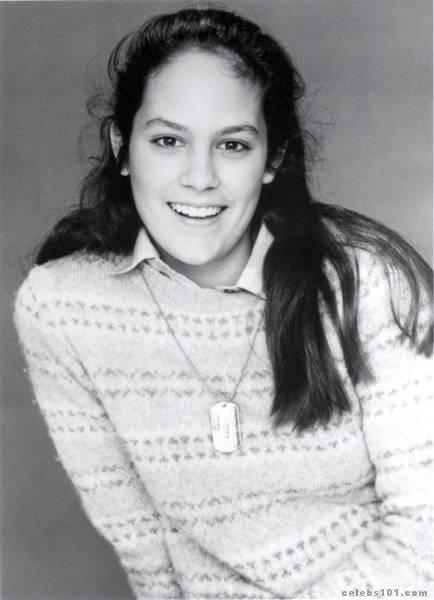 Posted by JD Hull at 11:00 PM | Comments (0)
August 24, 2013
Pantheon: Sigourney Weaver.
I need a woman about twice my height.
Statuesque.
Raven-tressed.
A goddess of the night.

--John Barlow and Bob Wier, "I Need a Miracle"
Patrician. Five foot eleven. Stanford and Yale. 63 years old.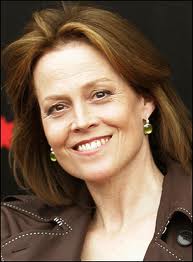 Susan Alexandra Weaver in 2008
Posted by Holden Oliver (Kitzbühel Desk) at 11:59 PM | Comments (0)
August 25, 2012
Heiresses: And Talented, Too.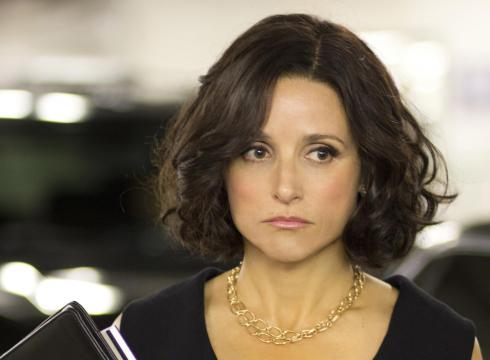 Julia Louis-Dreyfus. Louis-Dreyfus Group, France.
Posted by JD Hull at 11:59 PM | Comments (0)
May 21, 2012
Pantheon: Charlotte Rampling. Still smoldering after thirty years in three languages.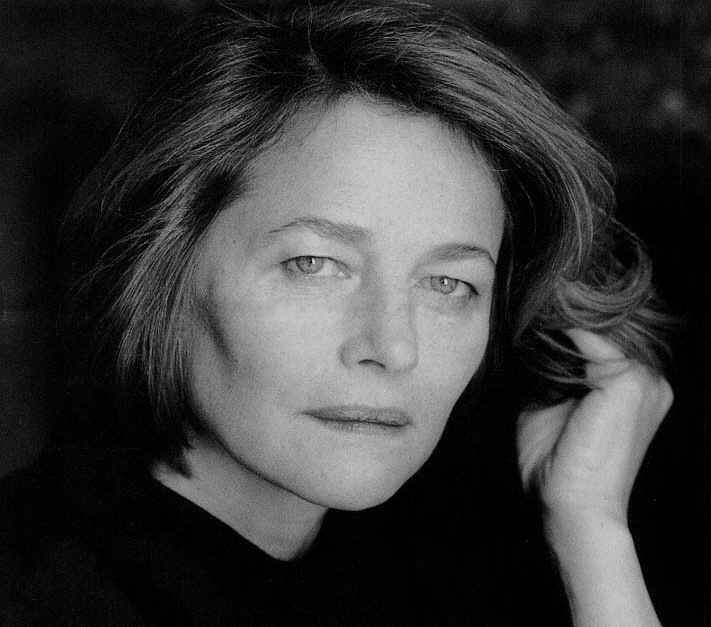 Great gifts, persistence and drive are hard to beat. If you don't know who Charlotte Rampling, do find out. Ah, Charlotte. You made up for many of the rest of us. You started with much--so you worked even harder. Into The Pantheon, Enduring One. "Still smoldering" after thirty plus years in three languages. Even Paul Newman was blown away. We're not worthy. Please stick around and help for another thirty years.
Posted by Holden Oliver (Kitzbühel Desk) at 11:59 PM | Comments (0)
January 29, 2012
Pantheon: Vanessa Anne Hudgens. Charisma, legs and talents beyond her years.
Born December 14, 1988. American actress, singer. We were very, very wrong about her. She's not too young for The Pantheon. She got legs, legs, charisma and talent. She can act. We salute her--and stand corrected.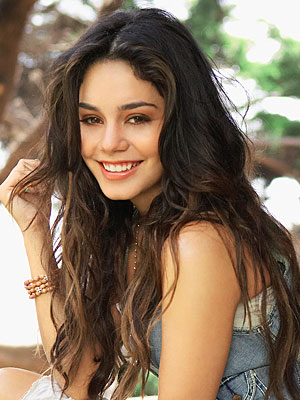 Posted by JD Hull at 11:59 PM | Comments (0)
August 27, 2011
Pantheon: Lena Calhoun Horne.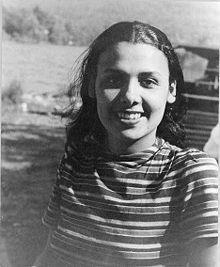 1941 photo by Carl Van Vechten
Lena Horne died last year on May 9, 2010. She had natural class and confidence. She lived her life as a work of art. She could sing, dance, act. She could, and did, stand up to talentless arrogance, straight-up bullies and inelegance in all its forms--both before and after she became powerful in her own right. If you're of the greatest generation, you think of her as glamorous. If you're a Boomer, she's the best of the Civil Rights movement.
And if you were born after 1970, you might be curious about a New Yorker who begins life in a rapidly-changing Bedford–Stuyvesant, moves South without parents, heads back up to Brooklyn, becomes a Cotton Club mainstay at 17, breaks records in more than walk of life, and lives to be 92. Start here, here or here.
Add Ms. Horne to our Pantheon.
Posted by JD Hull at 12:59 AM | Comments (0)
February 03, 2011
Heroes: Parker Posey
Got sand? Parker does. Rent "Party Girl" (1995). Watch her dance at the end. She's among the first in our Pantheon, a really exclusive club. Not one where old guys in second tier cities pay dues to drool on their shirts. Parker, it is said, likes Non-Risk Averse People Who Step Up. That's not you, is it, Wendell? Time to get off your knees, maybe?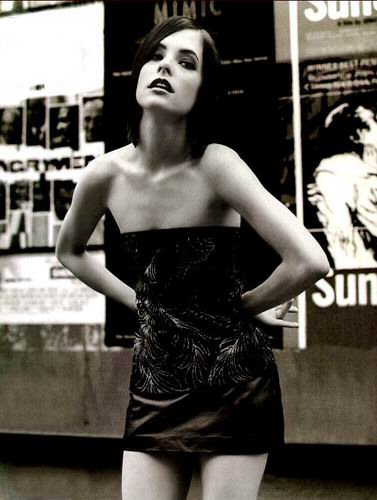 Pretty Bohemian Girl Next Door.
Posted by JD Hull at 11:59 PM | Comments (0)