« 1498 | Main | Alice Roosevelt Longworth (1884-1980) »
March 31, 2021
Peak Bloom: 3000 Yoshino cherry trees. 109 years.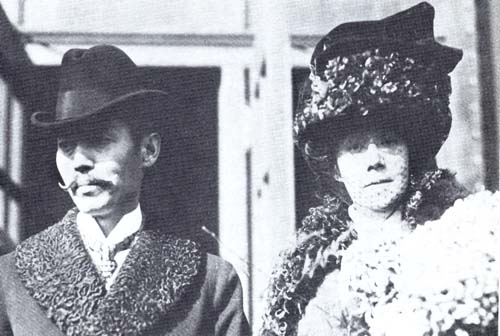 Tokyo Mayor Yukio Ozaki and his wife in Washington on March 27, 1912. On that day, the couple presented the City of Washington with 3000 Japanese Yoshino cherry trees.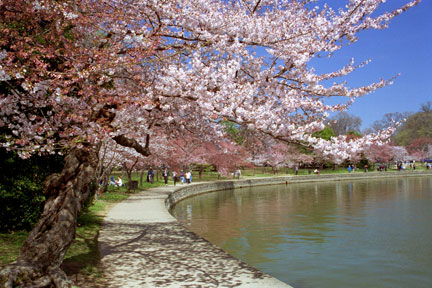 Peak bloom this year in DC—when approximately 70 percent or more of the blooms are open—was Sunday, March 28. The Yoshino blooms will hold up for another week.

Posted by JD Hull at March 31, 2021 11:47 PM
Comments
Post a comment
Thanks for signing in, . Now you can comment. (sign out)
(If you haven't left a comment here before, you may need to be approved by the site owner before your comment will appear. Until then, it won't appear on the entry. Thanks for waiting.)