« And they're off: Trump plus 9. | Main | Washington Examiner this week: "Who Can Beat Hillary?" »
August 06, 2015
Environmental Protection Magazine: Is fracking worth it?
I once wrote a column for this "pro-fossil fuels/industry" publication for environmental professionals based in Texas. Do visit a feature story last week by Julia Troute, a regular Environmental Protection writer and/or contributing editor. In "Let's Be Frank about Fracking: Is Unconventional Gas and Oil Drilling Really Worth It?", Ms. Troute points out that in approximately a decade the number of natural gas wells has nearly doubled in the United States. As of 2014, over 15 million Americans lived within a mile of a well drilled since 2000. That's more people, she continues, than live in Michigan or New York City. And in a recent study:
Dr. Reynold Panettieri Jr. and a team of researchers compared hospital visits in Bradford, Susquehanna, and Wayne—three counties of rural Pennsylvania—from 2007 (when drilling began) to 2011. They found a higher rate of hospital visits in the two counties with a heavy gas presence.

But the medical issues in these counties don't stem from water contamination alone; each gas well requires an average of 400 tanker trucks to carry water and supplies to and from the site. Panettieri noted that "[with fracking] there's a lot of diesel exhaust, noise and social stress. Hydraulic fracturing changes the complexion of the town because of the number of people coming through...the idling trucks and the noise."

Relying on 95,000 inpatient records, Panettieri and his researchers called their study "the most comprehensive one to date to address the health impact of unconventional gas and oil drilling...In Bradford and Susquehanna, where there was a substantial increase in hydraulic fracturing and active wells, [there] were more cardiovascular hospitalizations as well as more neurologic," Panettieri said. "The association was in proximity to the wells. The closer to active wells, the more Pennsylvanians are getting hospitalized."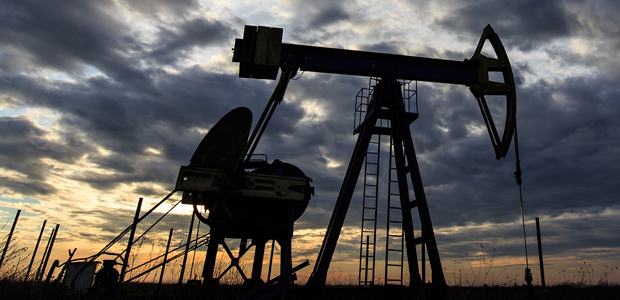 Posted by JD Hull at August 6, 2015 12:52 AM
Comments
Post a comment
Thanks for signing in, . Now you can comment. (sign out)
(If you haven't left a comment here before, you may need to be approved by the site owner before your comment will appear. Until then, it won't appear on the entry. Thanks for waiting.)