« Anne Reed on Juries: City v. Country. | Main | LawBlog 2008: Tonight, London, The Harp, 6:00 PM. »
September 13, 2008
The lawyer thing: GCs, do you really need Big, Clumsy & Mediocre in 50 cities Worldwide?
If you are a savvy General Counsel, is there any reason to keep engaging your US or UK-based law firm that expanded in the past few years all over the globe like a spastic hamburger franchise?
One of our most clicked-on posts is here. It's a bit dated, about 3 IBLC meetings behind--our Fall gathering and work sessions, with law firms of 5 to 250 lawyers in size, were in Zürich just last week--but you'll get the idea. The IBLC has 100 law firms in strategic cities worldwide.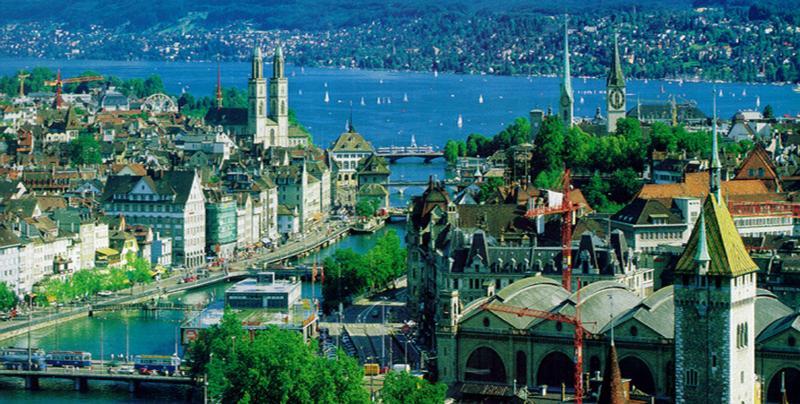 Posted by JD Hull at September 13, 2008 11:59 PM
Comments
Post a comment
Thanks for signing in, . Now you can comment. (sign out)
(If you haven't left a comment here before, you may need to be approved by the site owner before your comment will appear. Until then, it won't appear on the entry. Thanks for waiting.)