« Drinking in Marrakech: It Could Make a Blind Man See. | Main | Law's No Longer Local, Lester: Try a Tennessee Trial Lawyer. »
October 14, 2011
Sensitive Litigation Moment: Be There 24/7--or Give Walmart a Shot.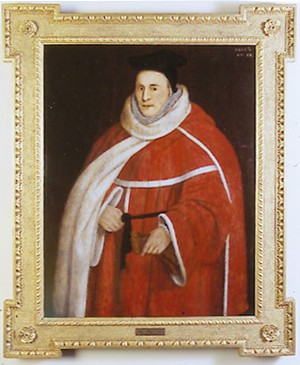 Lord Chief Justice Sir John ("Pompous") Popham, circa 1603
Lawyers aren't special. We're in a service business. We are not royalty. Get used to it. Rule 9: Be There for Clients 24/7. Returning telephone calls promptly and keeping your client "informed" is not client service. Color all that barely adequate. Get a new standard.
Posted by Holden Oliver (Kitzbühel Desk) at October 14, 2011 11:59 PM
Comments
Post a comment
Thanks for signing in, . Now you can comment. (sign out)
(If you haven't left a comment here before, you may need to be approved by the site owner before your comment will appear. Until then, it won't appear on the entry. Thanks for waiting.)