« 158-year-old Lehman Bros. will file for Chapter 11. | Main | Booze Piano »
September 16, 2008
"LawBlog 2008 A Smash In London"
You think Lehman Bros. Holdings is big news? One source said of last night's solicitor-barrister-IP-bloggers' meet-up in London: "Like the Hells Angels Memorial Day Picnic in 1968". Several "institutionalisations" reported. Read Scott Greenfield at WAC?'s new NYC global affairs desk for this special report at Simple Drinking.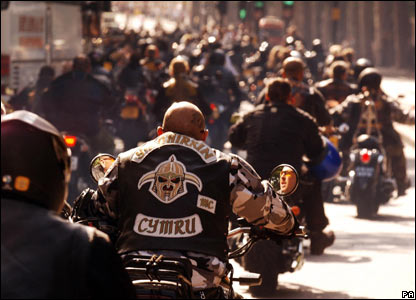 Welsh lawyers headed for LawBlog yesterday morning.
Posted by Holden Oliver (Kitzbühel Desk) at September 16, 2008 11:59 PM
Comments
Post a comment