« What's my share of the interest per day on just $350 billion? | Main | Say it ain't so, Europe. »
December 18, 2008
Madoff scandal: Madoff-Jack Warden link?
Former American fund manager and NASDAQ chairman Bernard Madoff, and the late actor Jack Warden. Hey, are these two New Yorkers brothers? Should someone call Oliver Stone?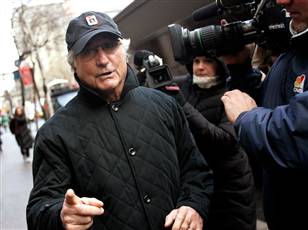 Madoff (Shannon Stapleton/Reuters)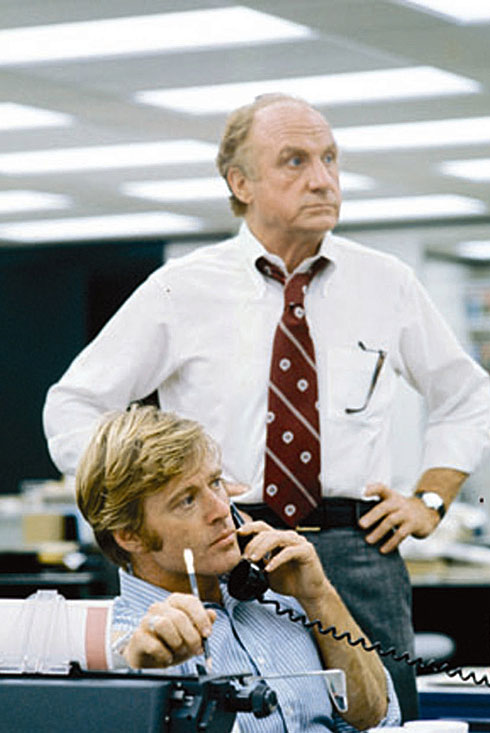 Warden, with attorney-writer Scott Greenfield (seated) of Simple Justice. (Warner Bros.)
Posted by Holden Oliver (Kitzbühel Desk) at December 18, 2008 05:11 PM
Comments
I've always felt that standing next to Bernie, I mean Jack, makes me look better. Don't you think so?
Posted by: shg at December 18, 2008 09:00 AM
Post a comment
Thanks for signing in, . Now you can comment. (sign out)
(If you haven't left a comment here before, you may need to be approved by the site owner before your comment will appear. Until then, it won't appear on the entry. Thanks for waiting.)