« Hey guys, it's okay now. Khaki pants season begins today. | Main | John F. Lynch: "Sitting on the Wall." Or how should law firms think about GCs and In-house Counsel? »
May 28, 2014
Rule 9: 24/7 for clients and customers of professionals?
Yes, sir. That's exactly what you signed up to do, Sparky. See Rule 9: Be There For Clients--24/7 at our world-class but irritating 12 Rules. You're a new lawyer, accountant, doctor, consultant? It's not about you anymore.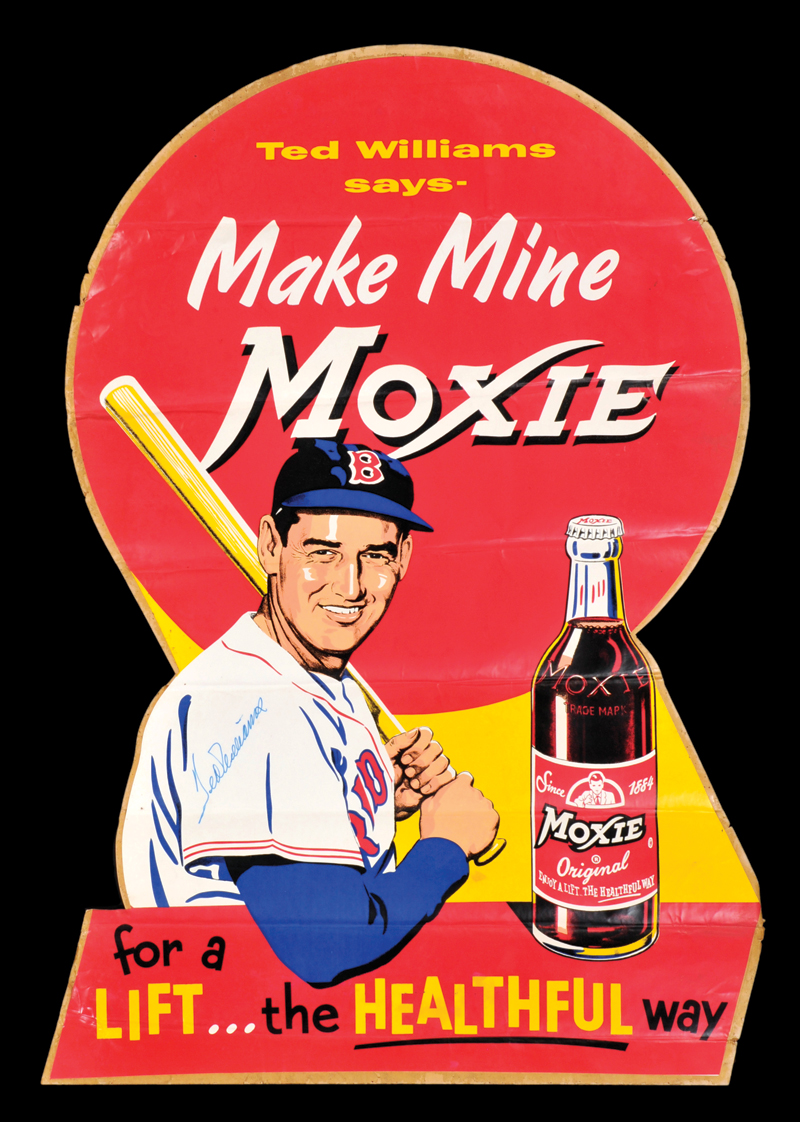 Being a Pro. It's never about you.
Posted by Holden Oliver (Kitzbühel Desk) at May 28, 2014 11:59 PM
Comments
Post a comment